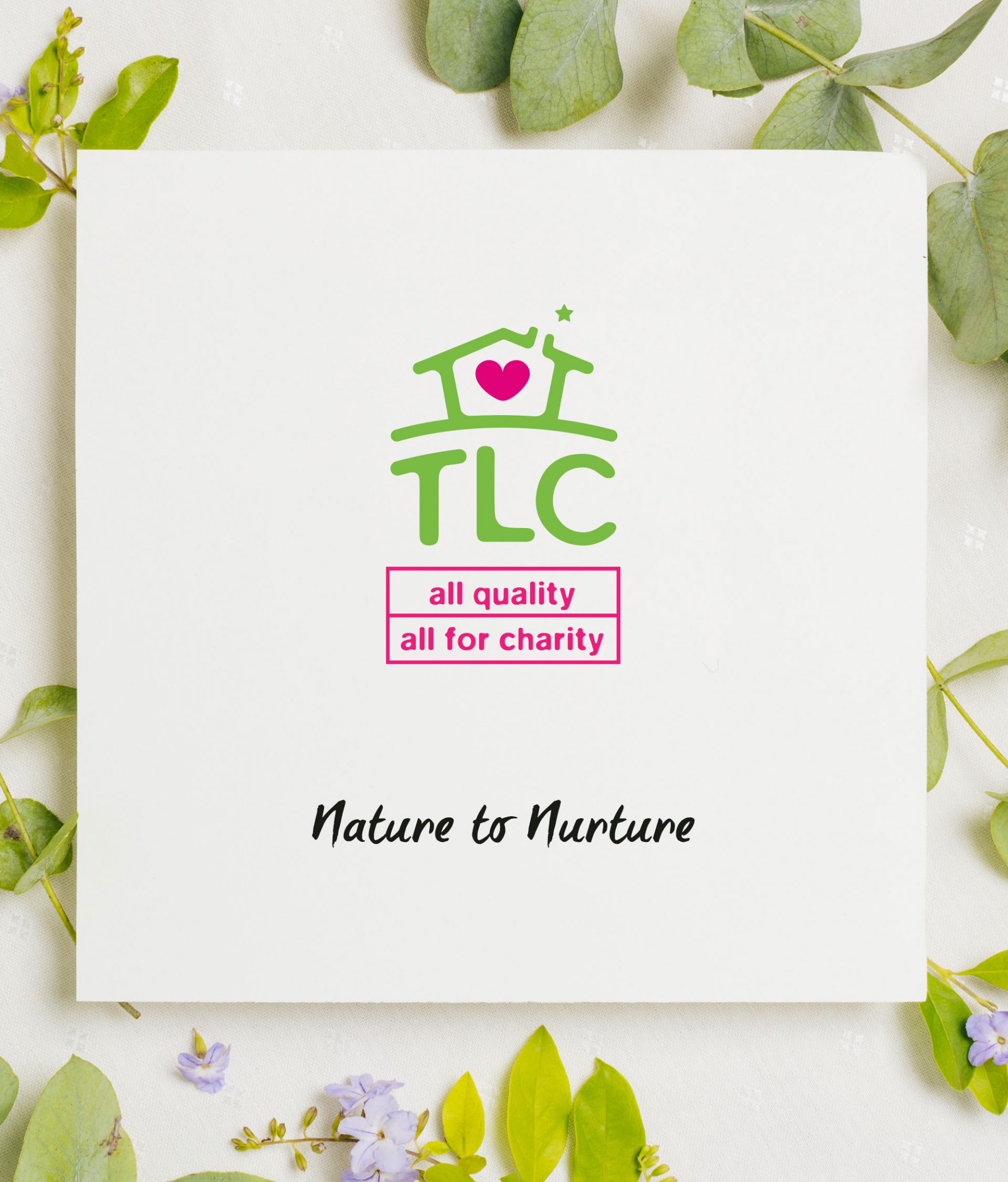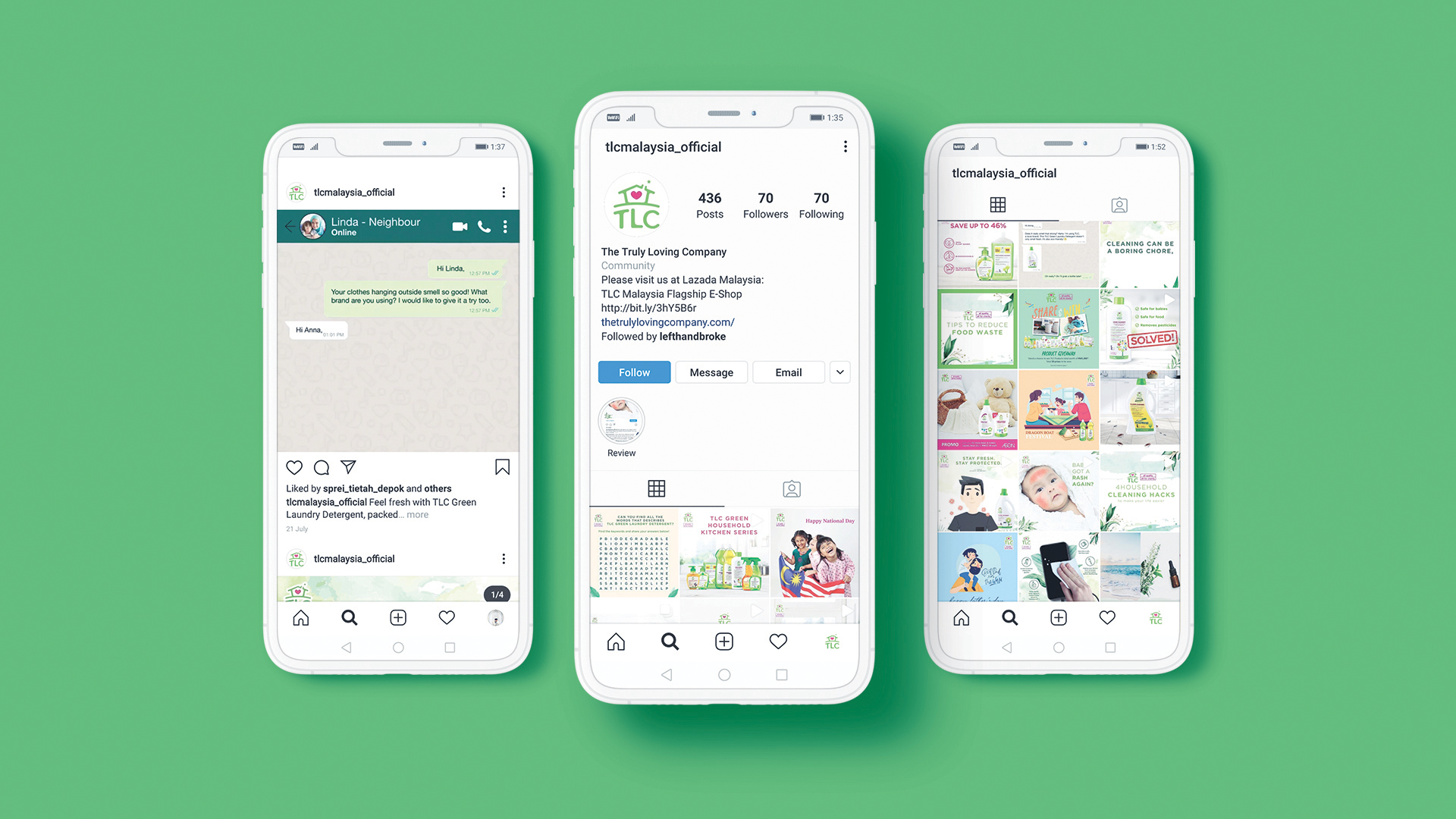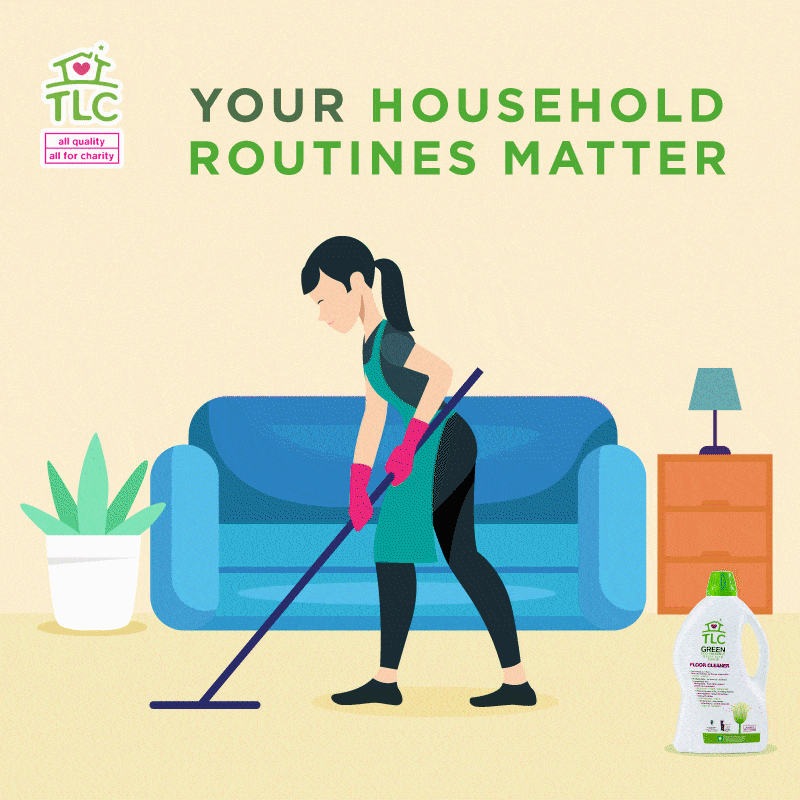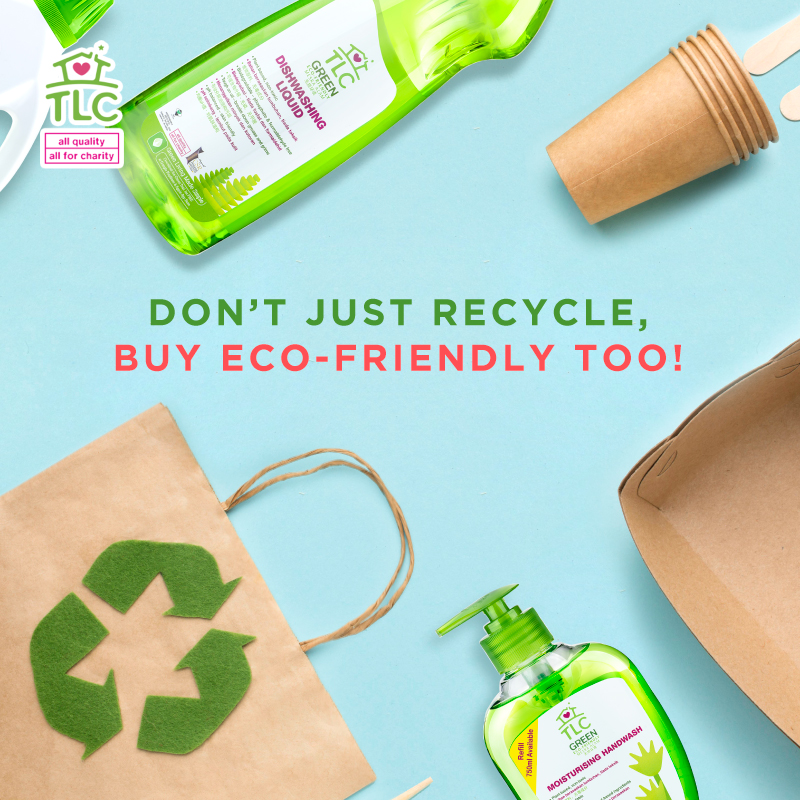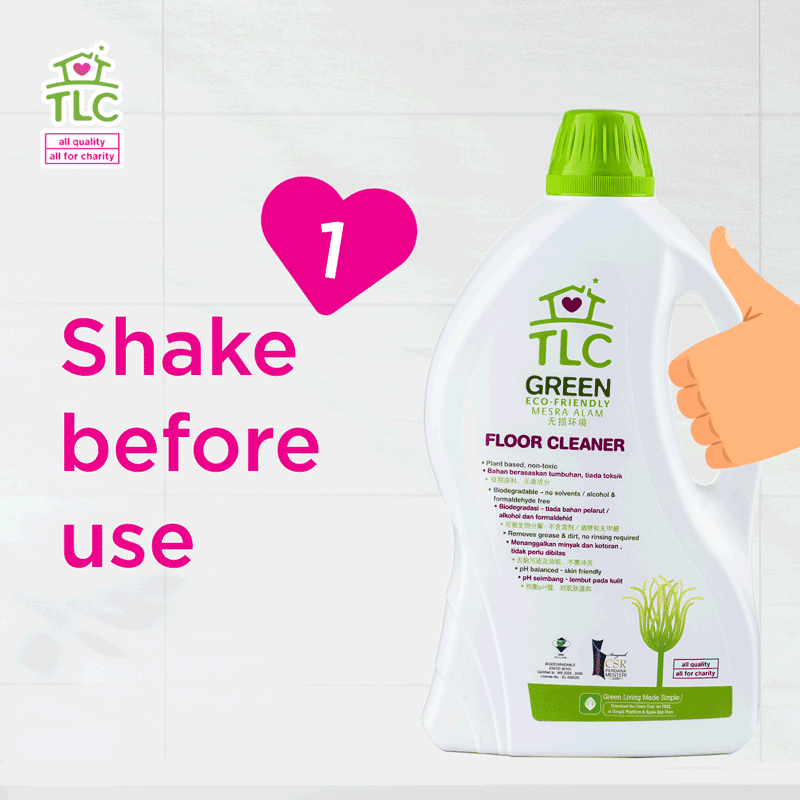 TLC Brand Equity Campaign
In a sea of green, we help TLC stand out.
The Truly Loving Company is well-recognised in the eco-friendly category. However, they're often passed over for other brands as shoppers see them as all the same.
What shoppers don't know is that TLC has a unique business model that sets them apart – 100% of their dividends are donated to charity. Their entire life cycle is based on the love of nature to nurture all living beings.
This formed the basis of our new direction for them – 'Nature to Nurture'. When shoppers use TLC's nature-friendly (plant-based & biodegradable) products, they are helping to maintain and nurture a healthy environment, while contributing to TLC's efforts to help the community. In turn, mother nature nurtures every single living being on earth.
Category strategy, extensive media strategy, digital engagements, website revamp, new social media direction and influencer activations, all formed part of the creative strategy to bring out TLC's new messaging. This helped them to successfully reinforce their Go Green initiative while creating awareness of their identity as a social enterprise.