Shopper Marketing
Contest Development & Fulfilment
Planning, executing and managing incentive-style marketing programs and solutions that engage customers and move them to action.
A fully automated, digital receipt submission contest platform that can save time and money compared to traditional contest submission methods. Consumers can simply upload their receipts (entries) via a dedicated website, or through any messenger app, making it easy for them to participate with minimal effort and without having to download any additional apps. Data is collected quickly and efficiently by our AI technology, providing real-time insight into contest performance. All of this is done securely, with end-to-end encryption.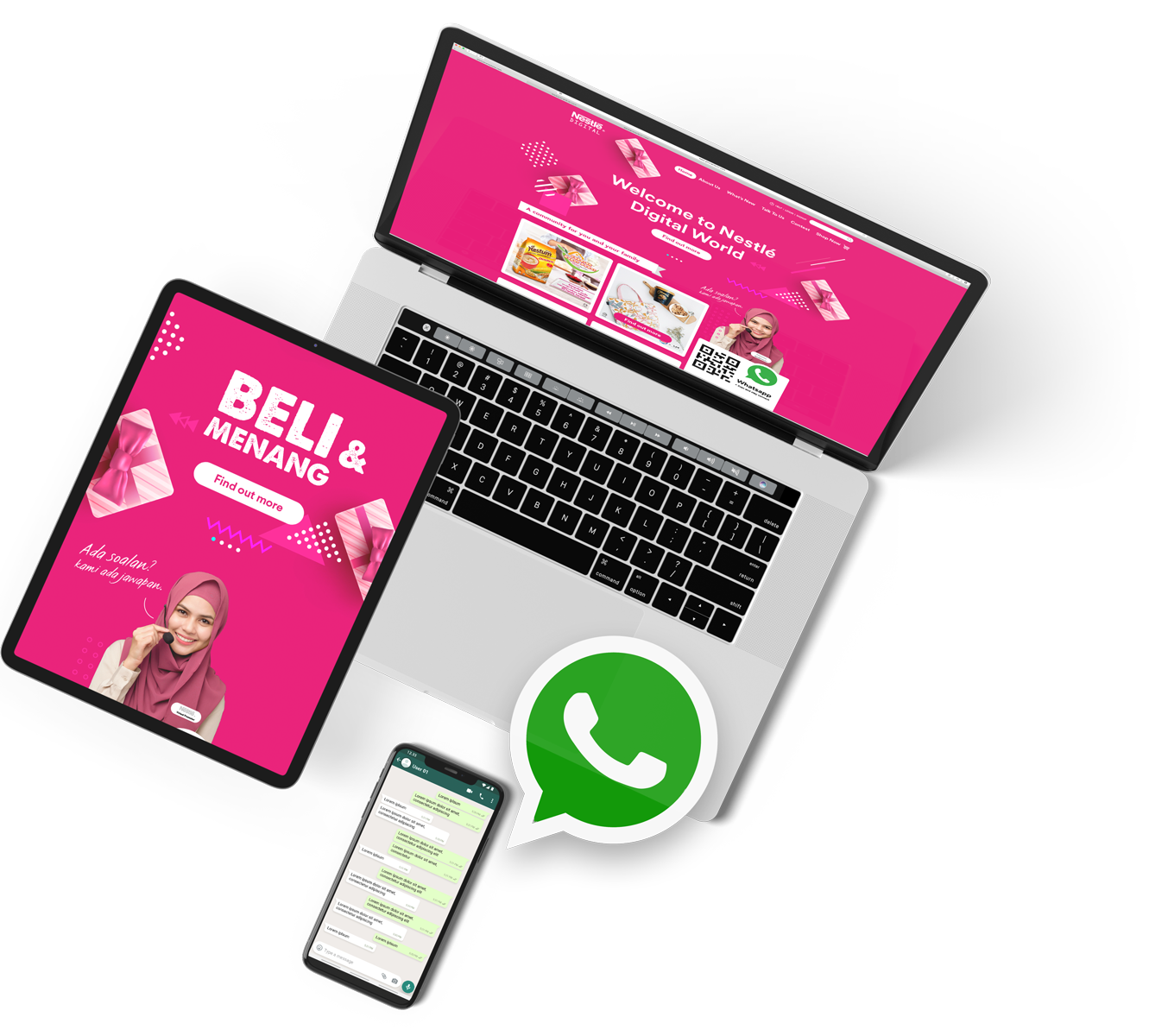 Easy Participation for Shoppers
Data Protection & Security
A great way to create buzz around a brand or product, we are specialised in creating fun and interactive marketing contests that are fully customised and designed based on your needs. We handle the entire process end-to-end, from production and management to fulfilment and reporting.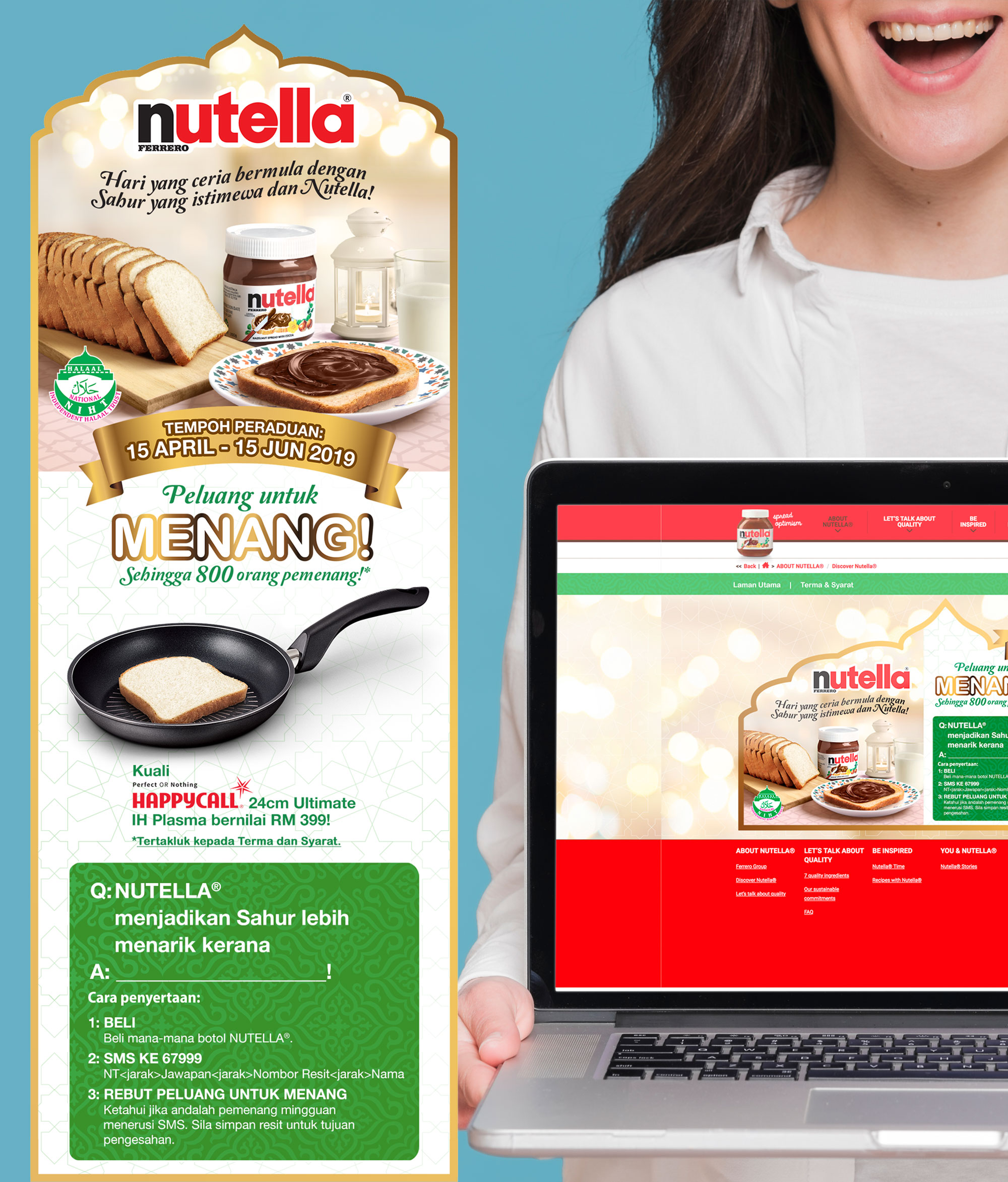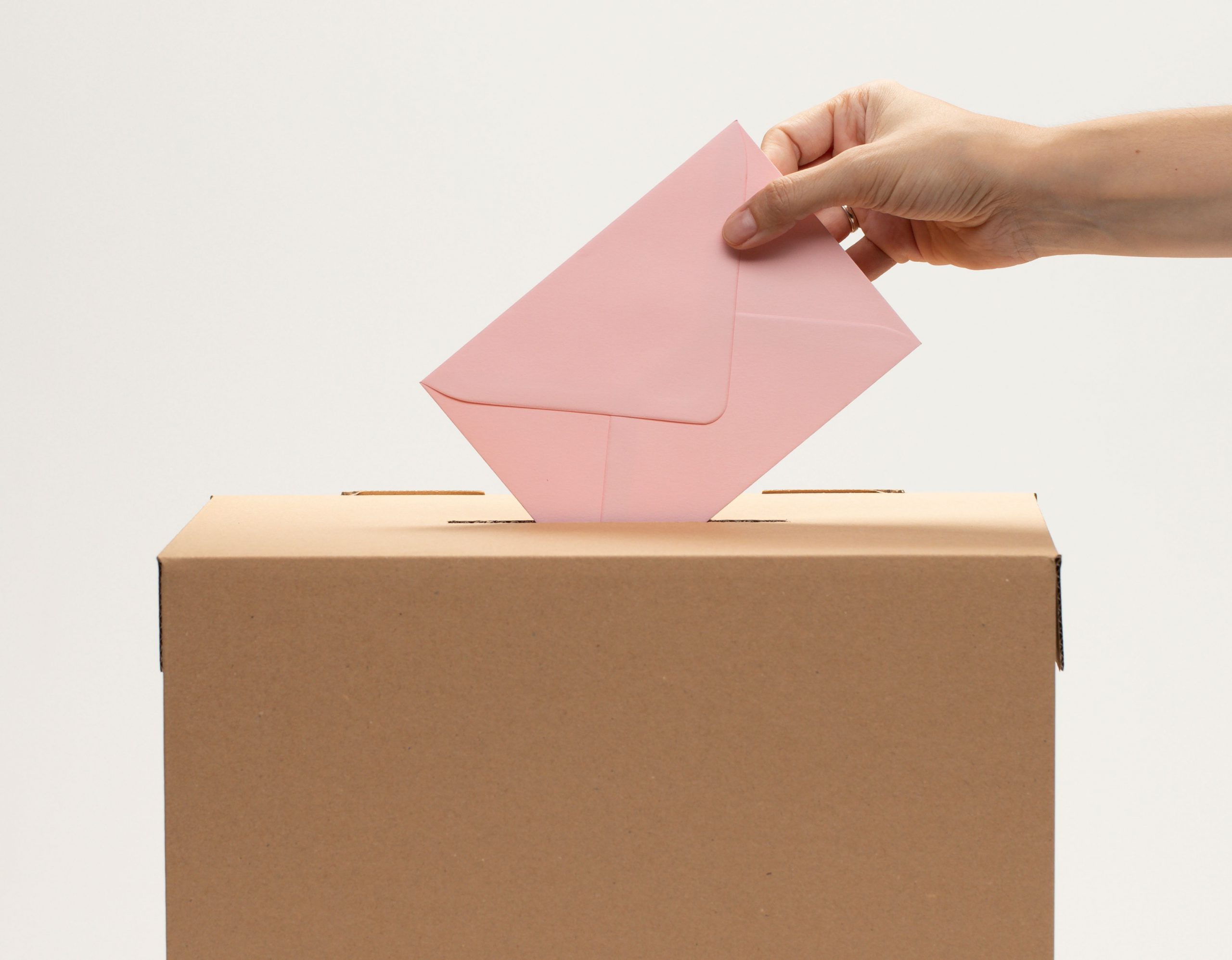 No prize or sample is too big or too small, whether it's arranging the pickup of cash vouchers, delivering a new car, or booking a trip for your winners, our professional prize and sample fulfilment services take the burden off your shoulders when running a contest or activation.

Warning: include(): Filename cannot be empty in E:\wwwroot\shopperplus.com.my\wp-content\plugins\ohio-extra\shortcodes\recent_projects\views\recent_projects__view_default.php on line 168

Warning: include(): Failed opening '' for inclusion (include_path='.;C:\php\pear') in E:\wwwroot\shopperplus.com.my\wp-content\plugins\ohio-extra\shortcodes\recent_projects\views\recent_projects__view_default.php on line 168