Shopper Marketing
Creative
Developing impactful and innovative creative experiences that positively impact and resonate with shoppers.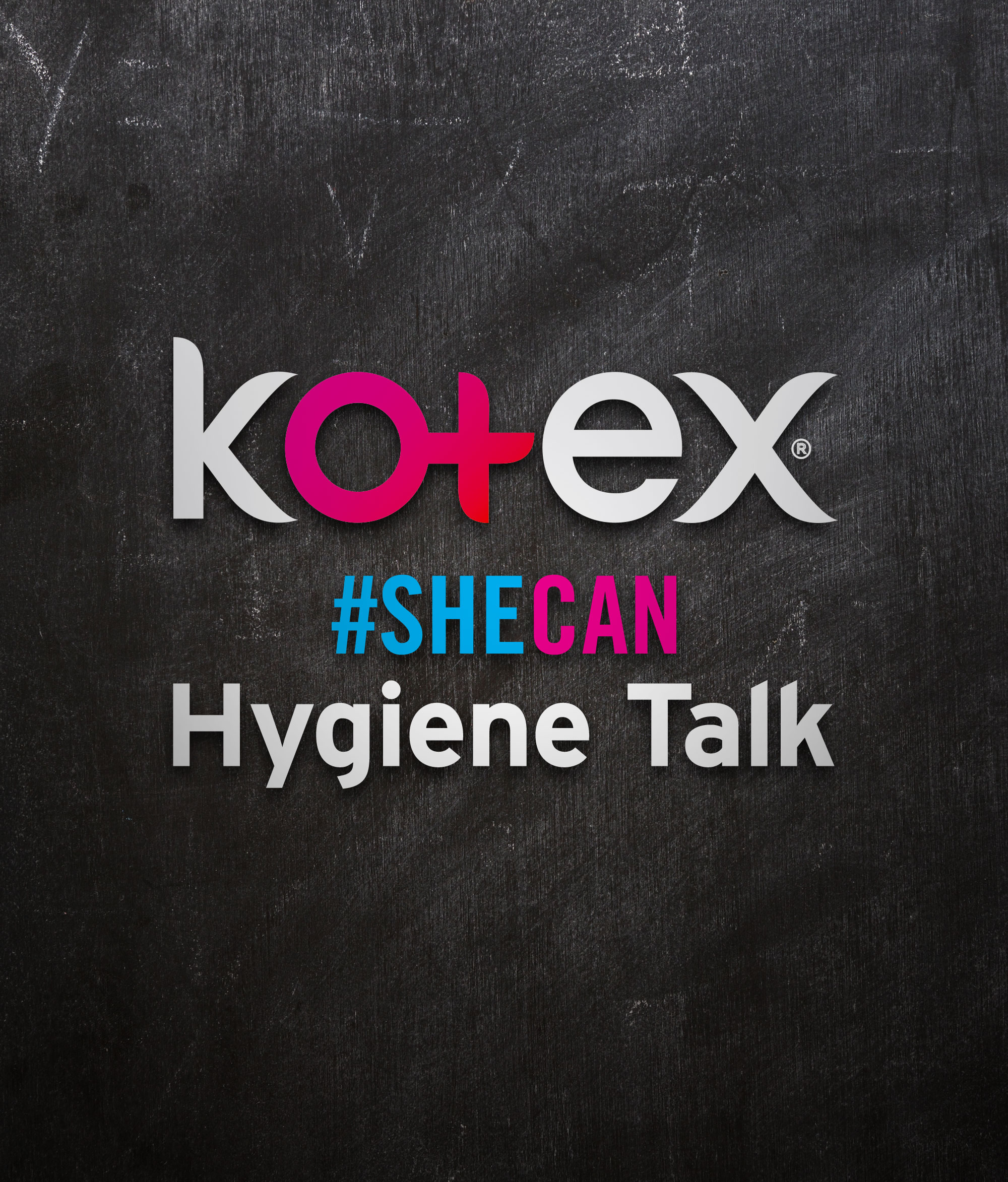 Shopper Marketing
Collaboration
Building bridges and connecting the dots with our extensive network partners to ensure your message is heard by the right audience.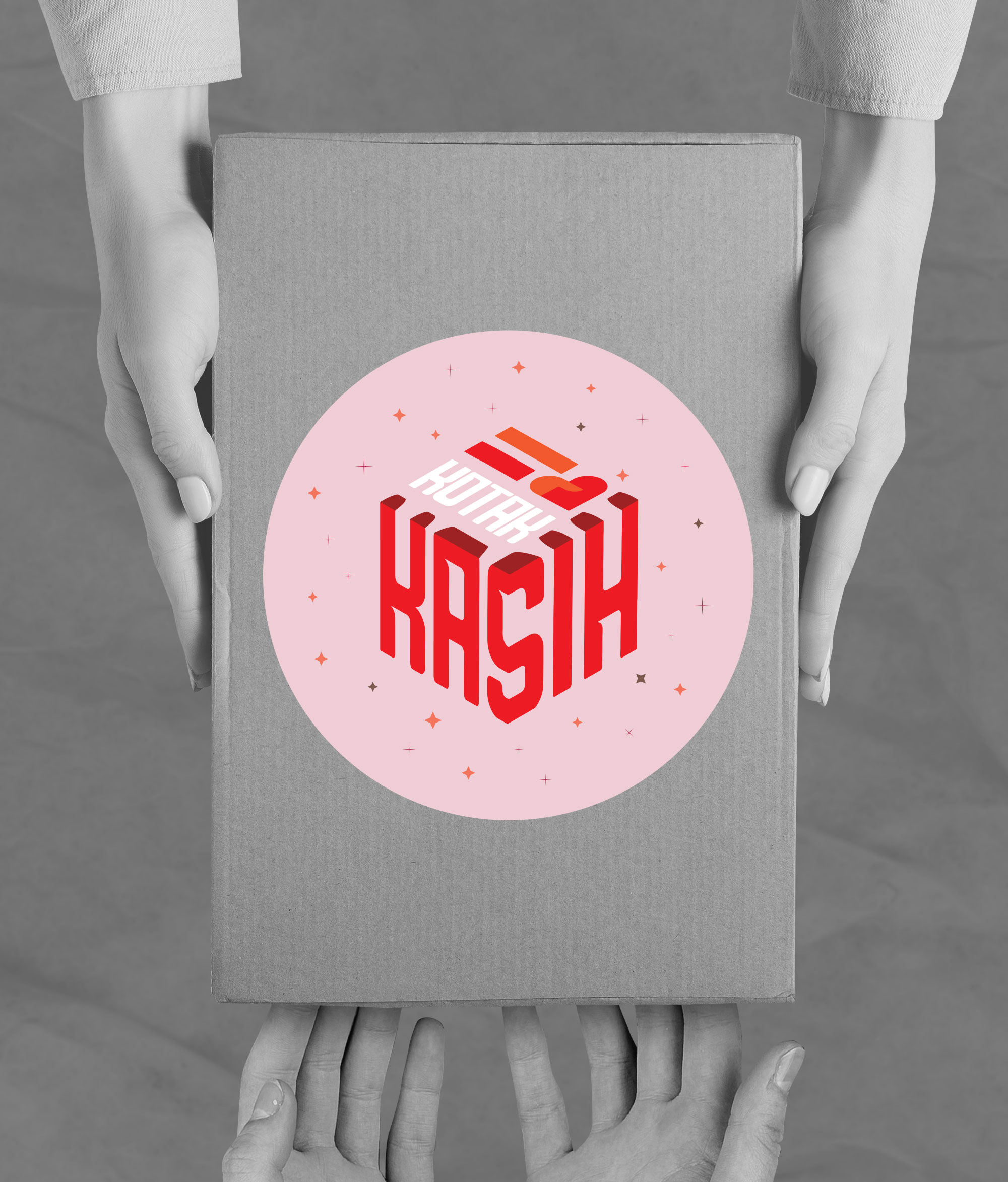 Shopper Marketing
Production
Creating audio and visual elements that help translate ideas into real, driven messages to your desired audience.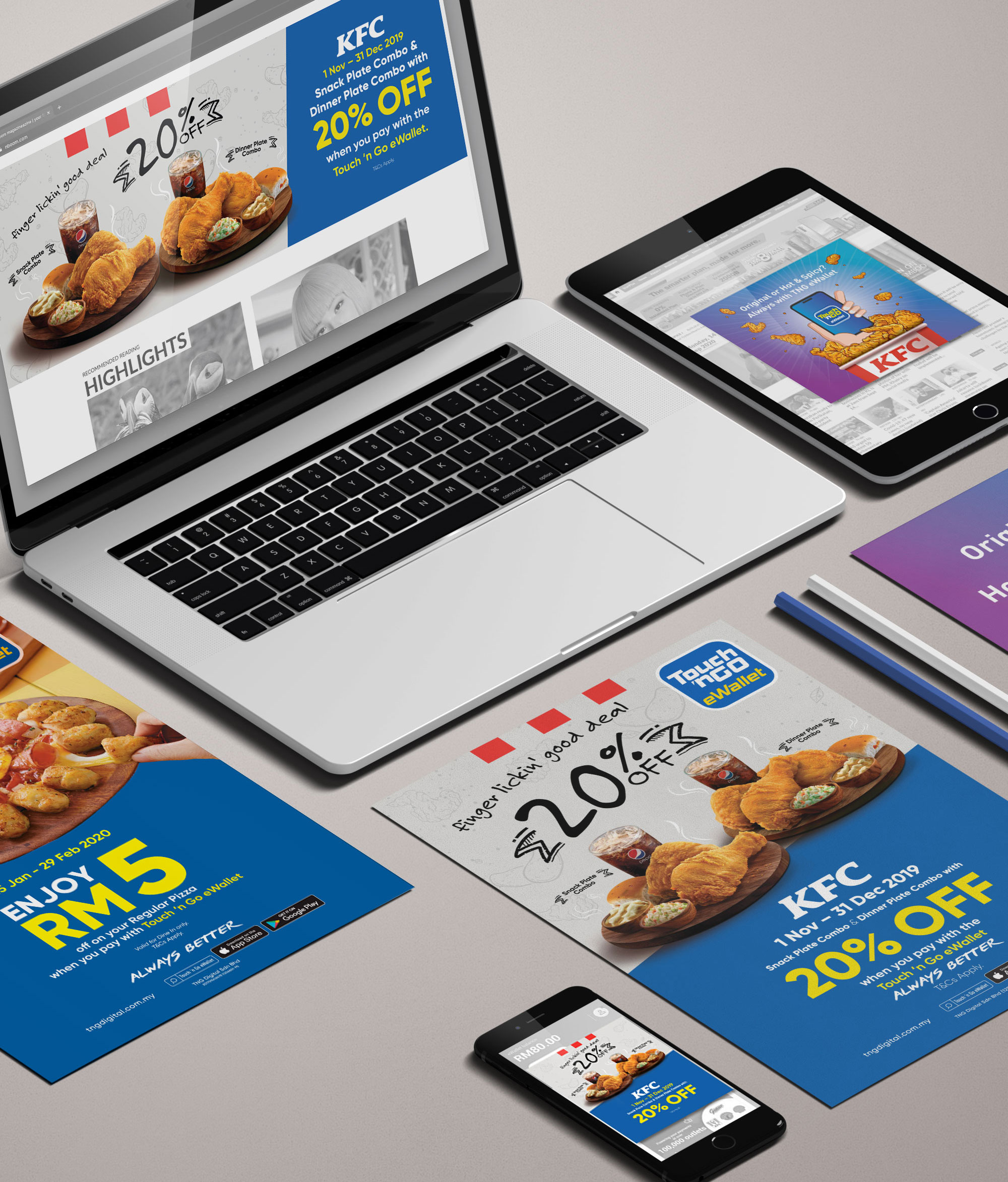 Shopper Marketing
Contest Development & Fulfilment
Planning, executing and managing incentive-driven marketing programs and solutions that engage customers and move them to action.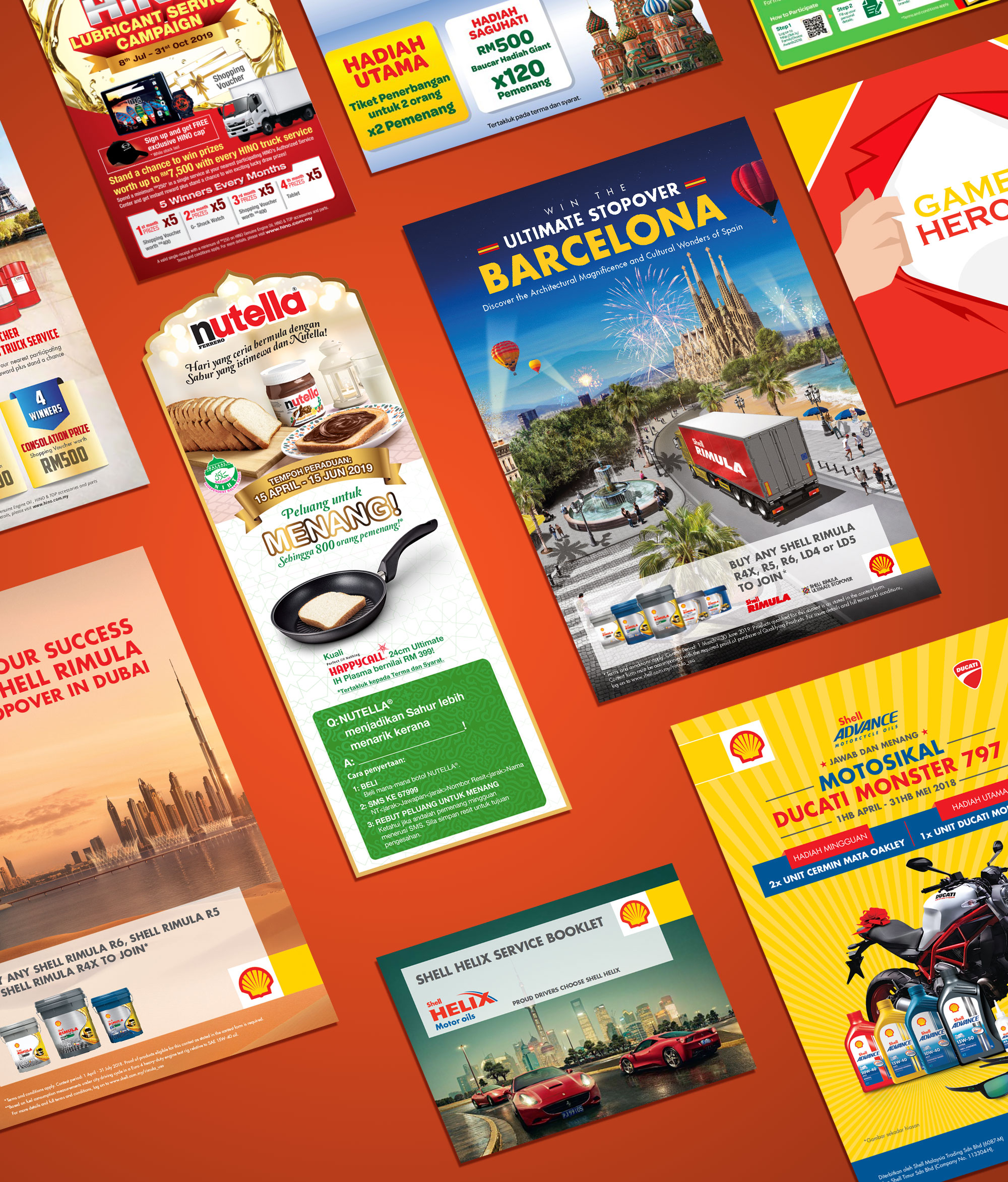 Our suite of innovative tech tools drive engagement, increase customer satisfaction and promote loyalty by enhancing the shopping experience.