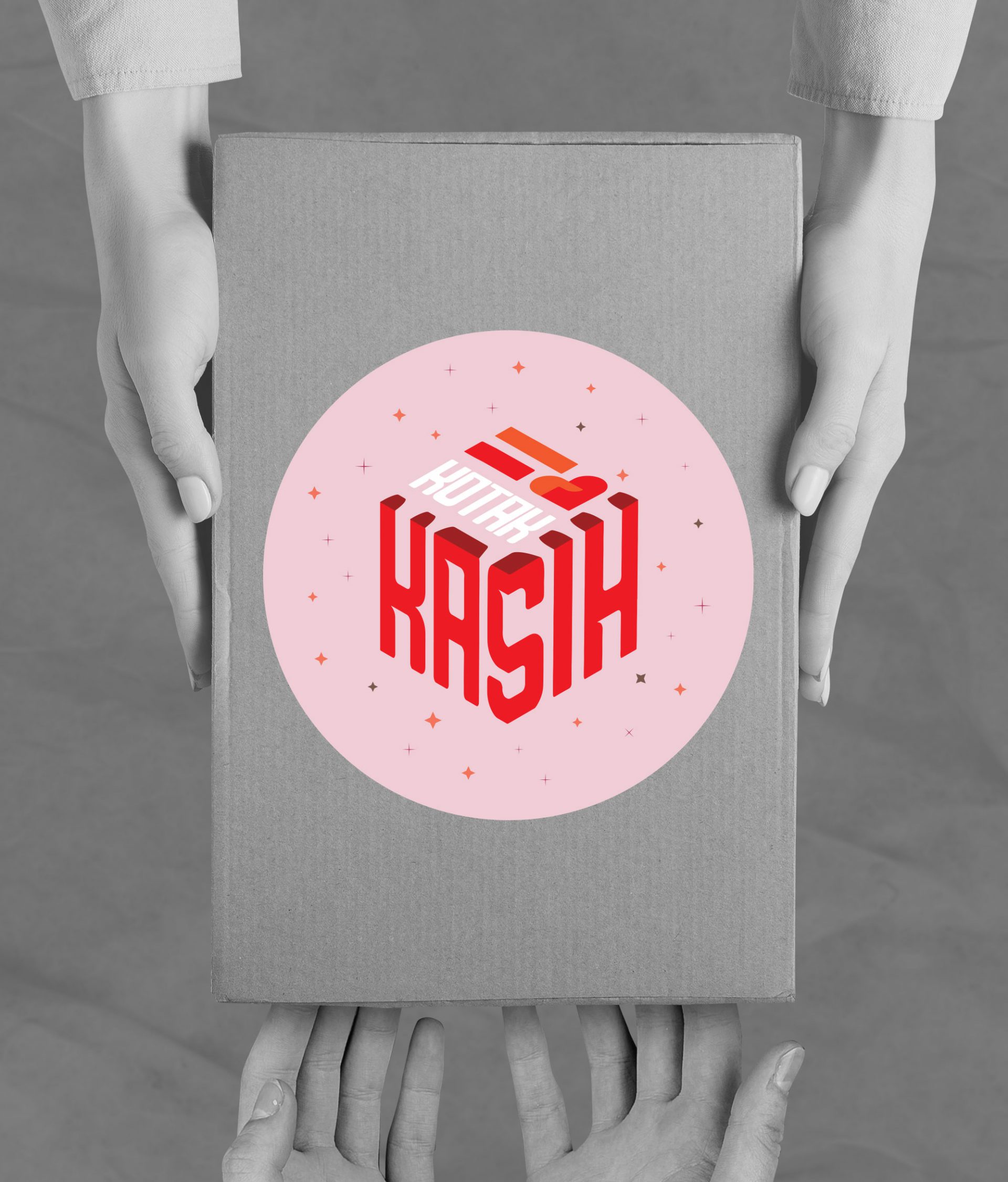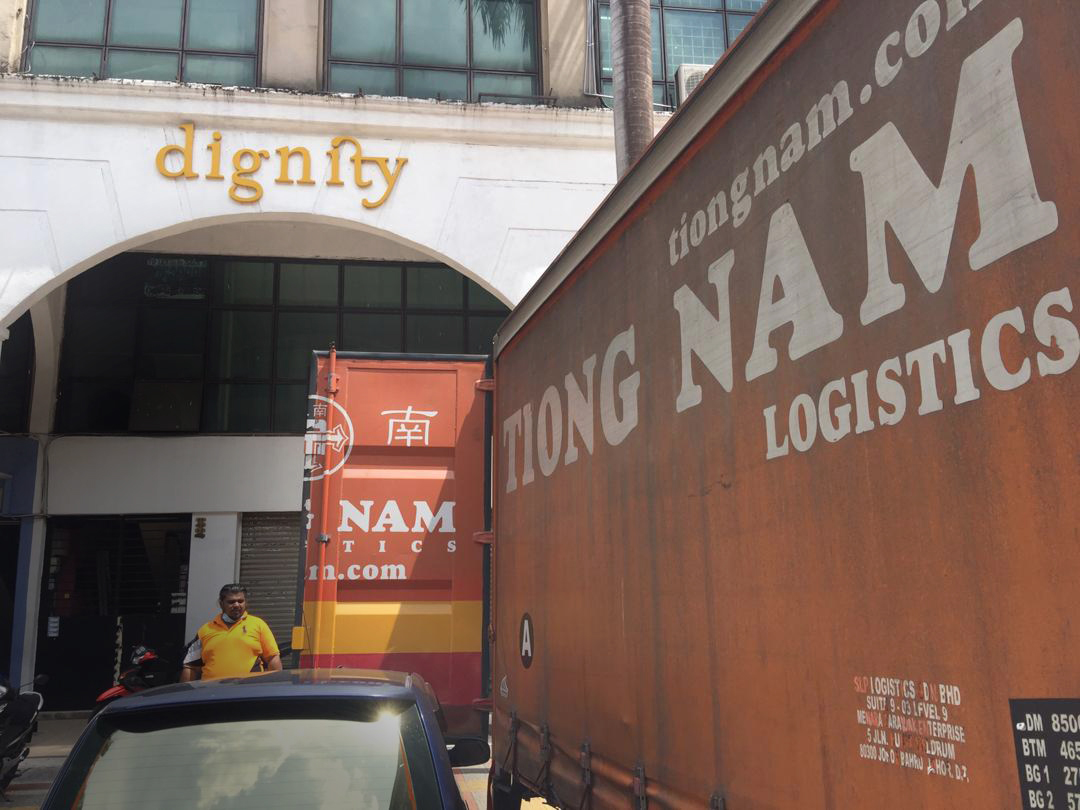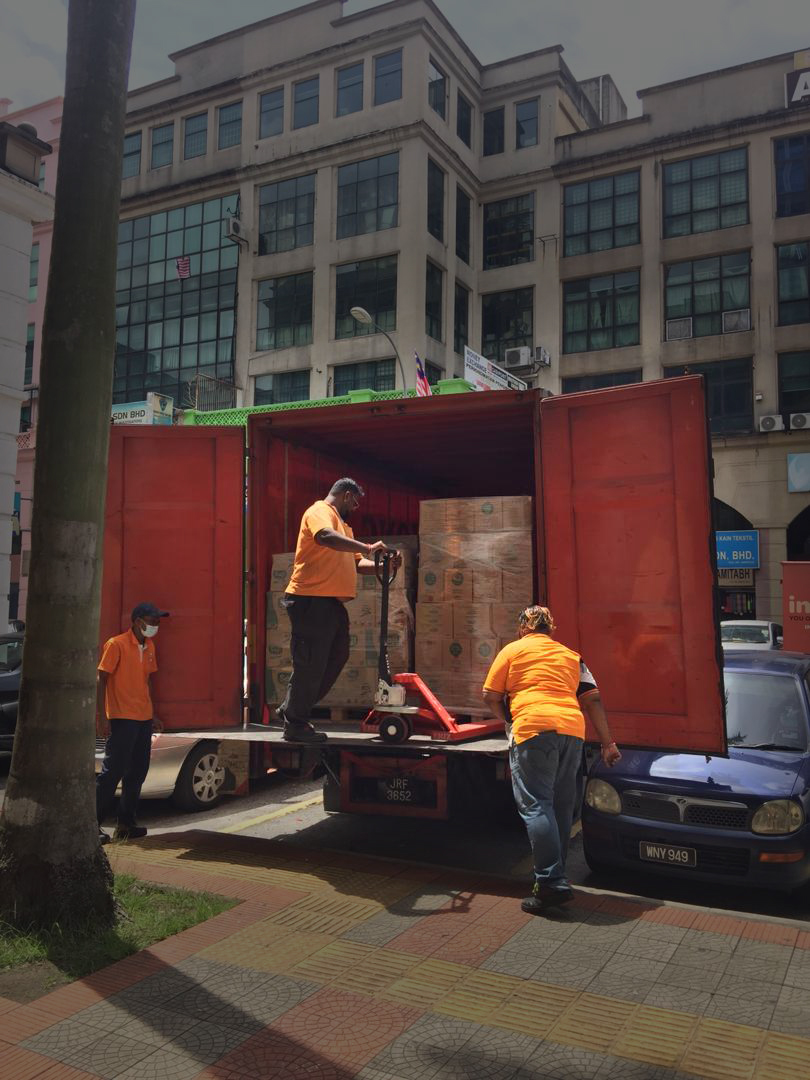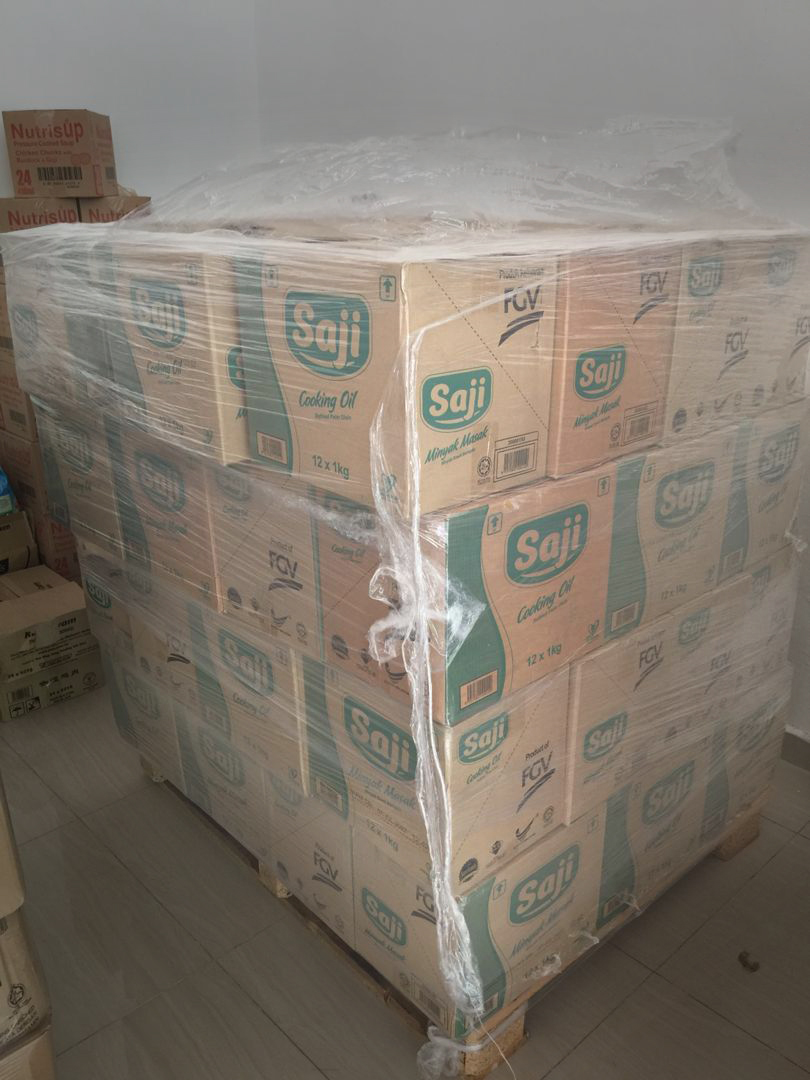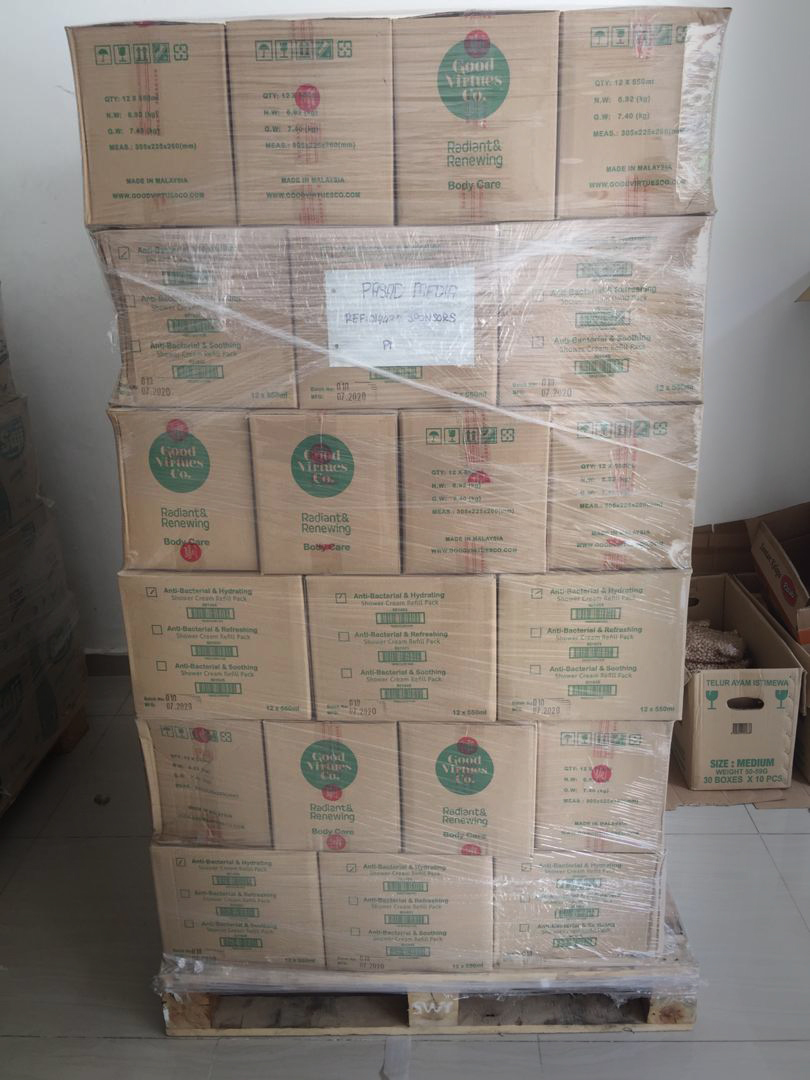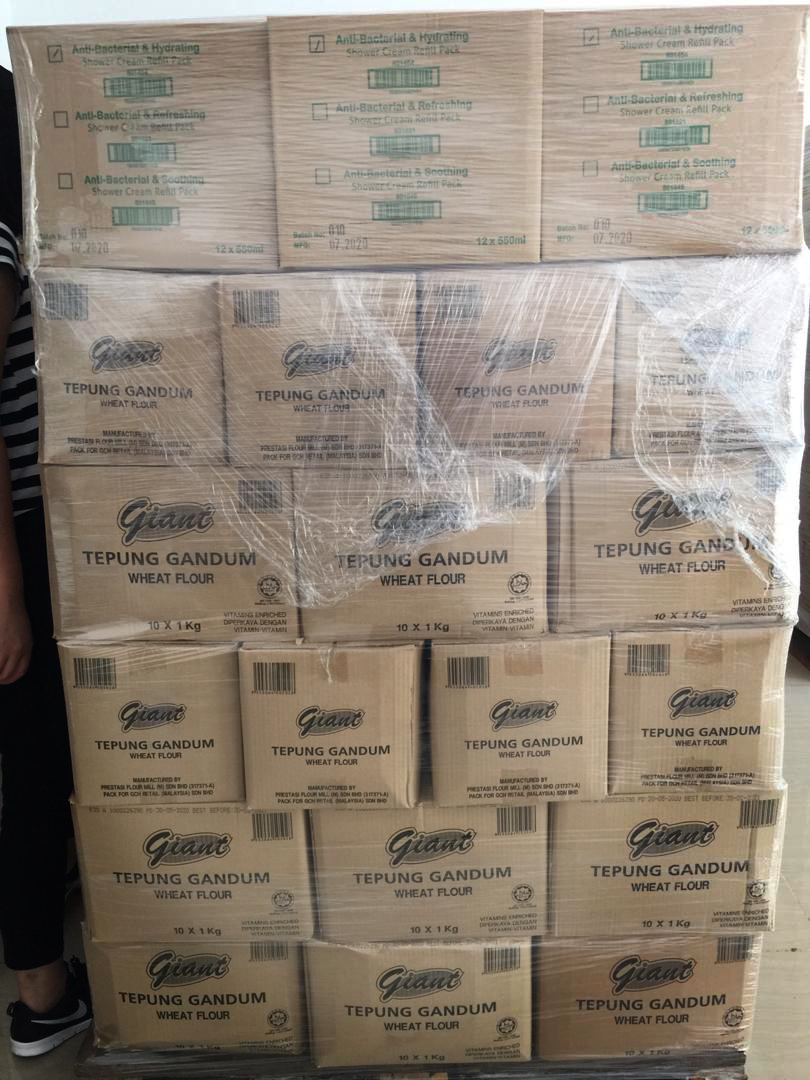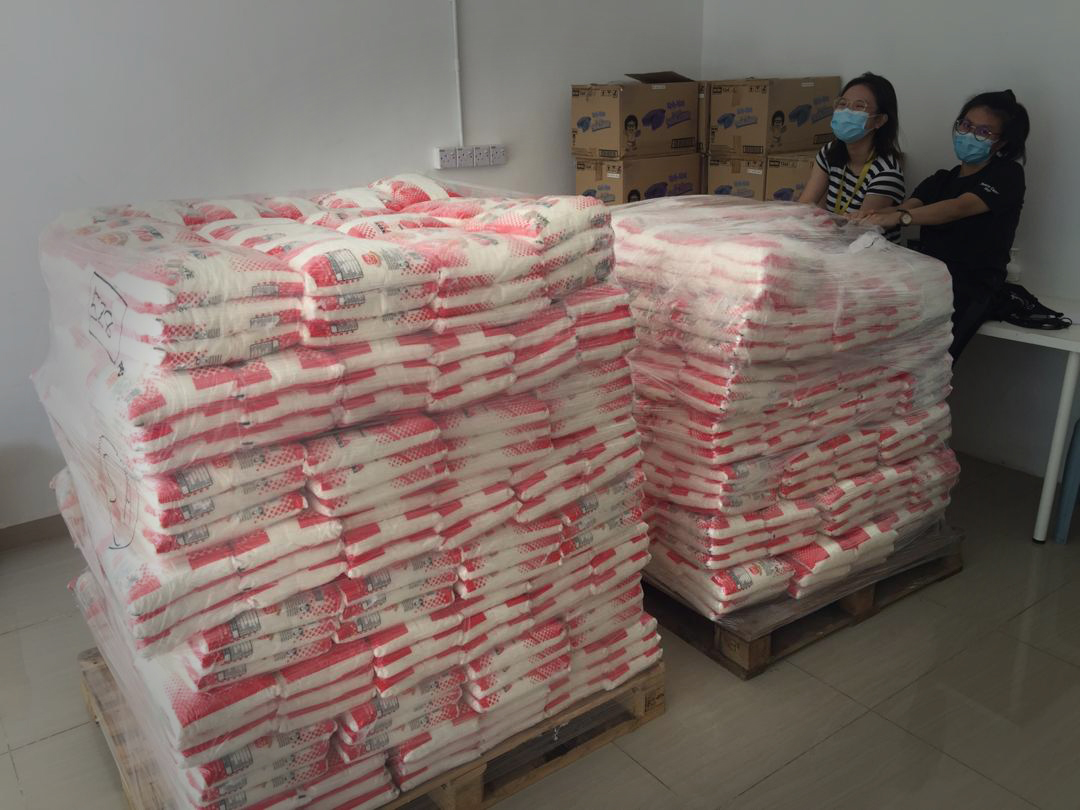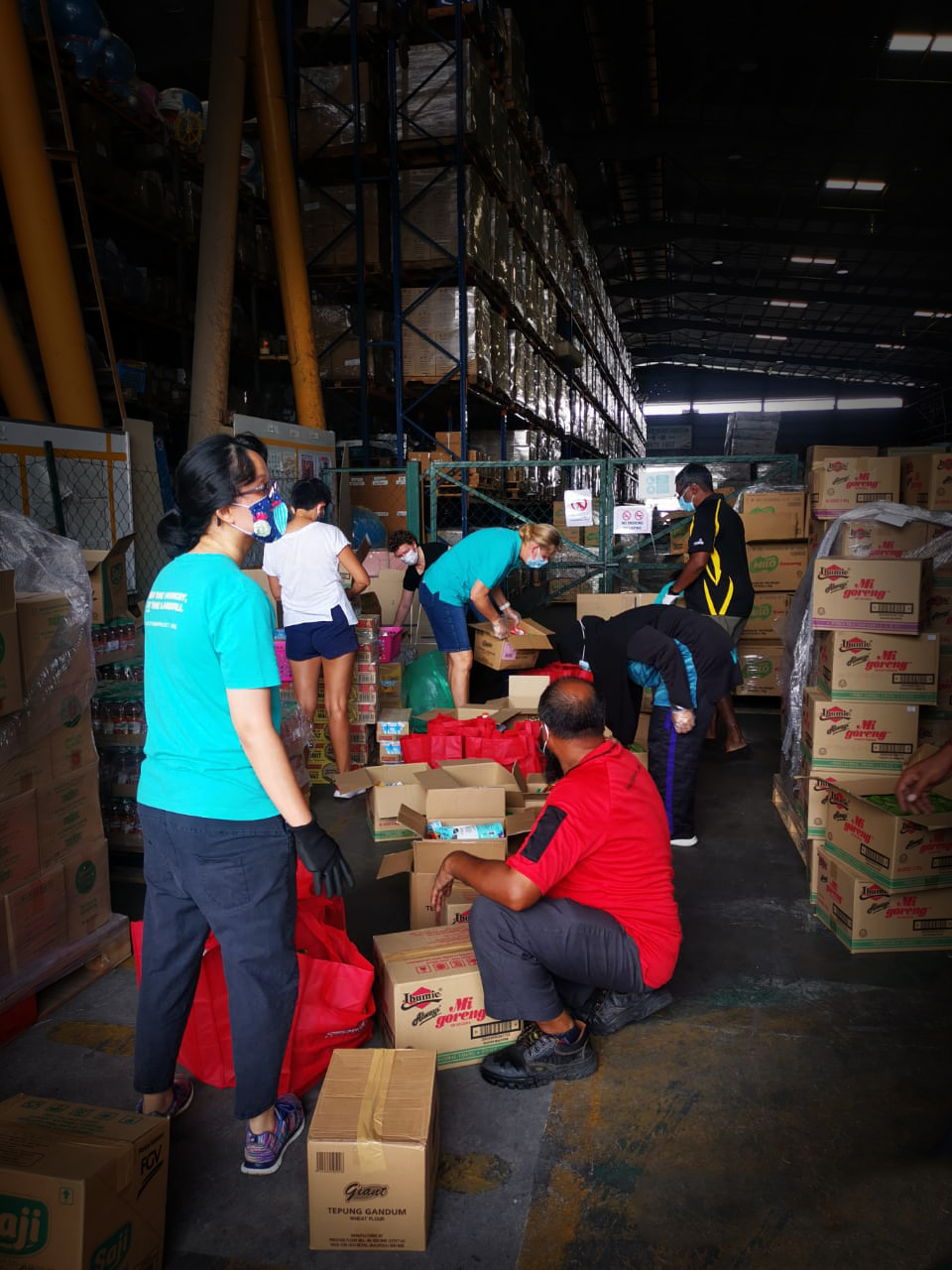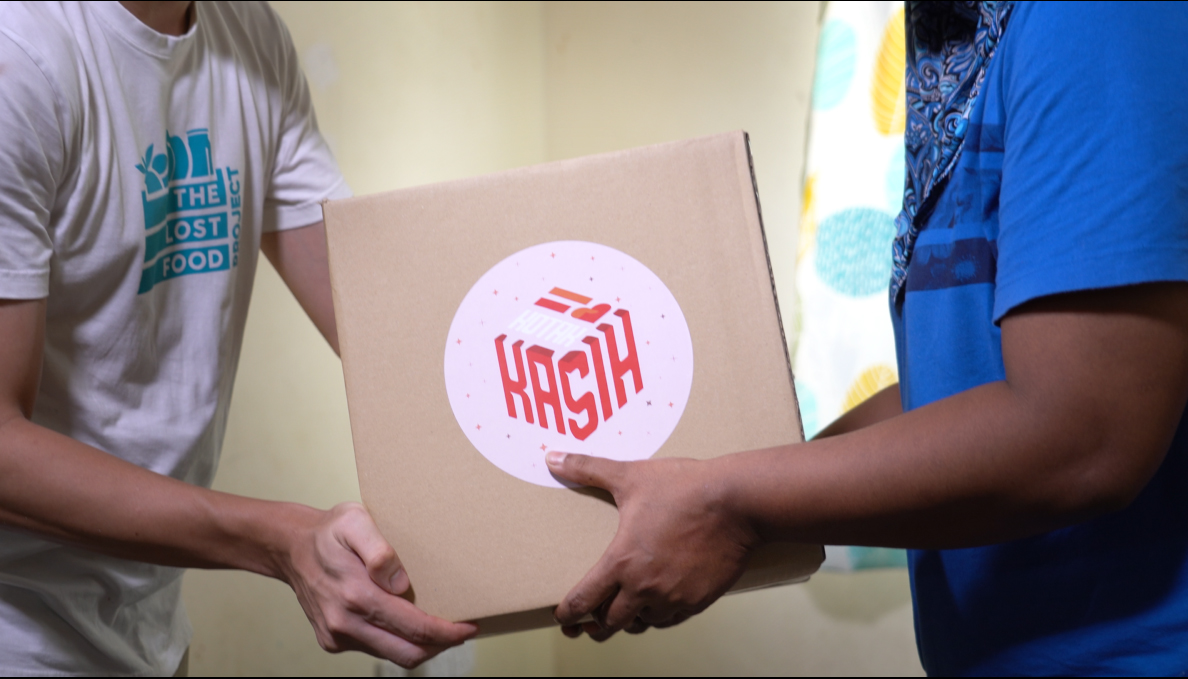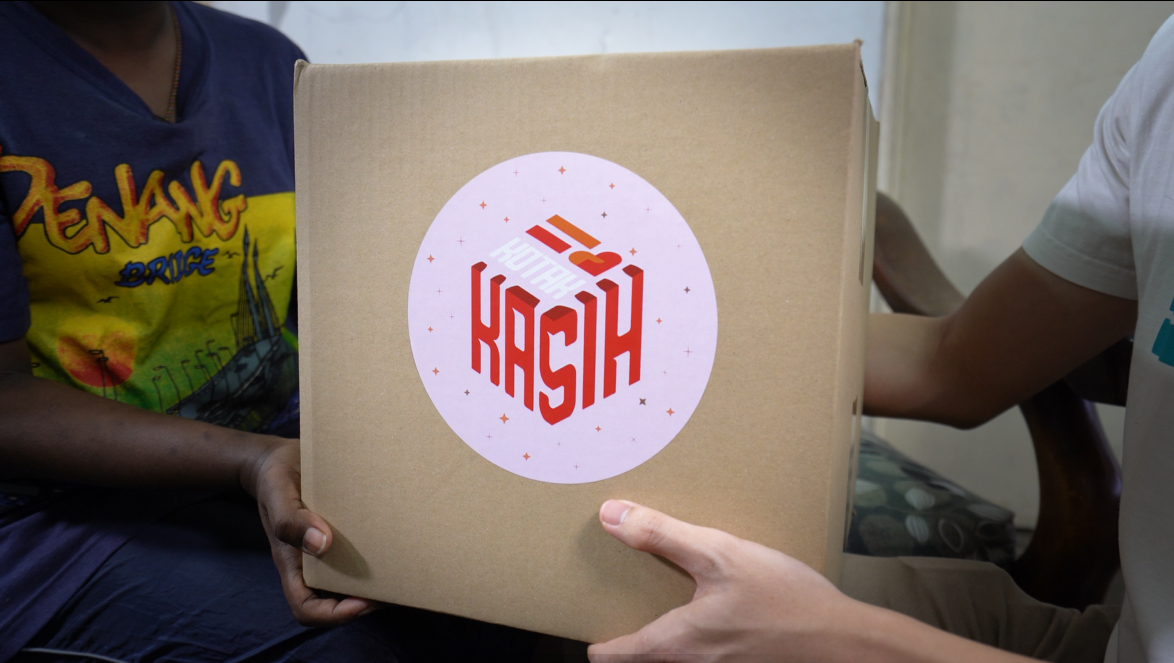 Kotak Kasih
Doing more than just drive growth for our clients.
When the Covid-19 pandemic hit, the entire world was unprepared. Right here, in our home country, we saw its devastating effects on everyone from individuals and families to businesses and even the economy. But the B40 community was hit especially hard, and we knew we could not sit by silently as they struggled to make ends meet.
With the support of the shopper360 group, we partnered with brands Saji and Good Virtues Co. to launch Kotak Kasih, an initiative aimed at providing families affected by the pandemic with a box of daily essentials. Together, we successfully donated 10,000 boxes filled with personal care and food items to them.
Client

Good Virtues Co., Saji

Retail Partners

Econsave, Giant, 99 Speedmart

Agency Partners

PosAd, Tristar, Jump Retail

NGO

The Lost Food Project, Dignity for Children