Retail Consultancy
Mystery Shopper
Our proprietary app, Beam, gives brands access to our team of Mystery Shoppers who pose as ordinary customers, helping them monitor their competitors and gain valuable insights and information that can give them a competitive edge, right at their fingertips.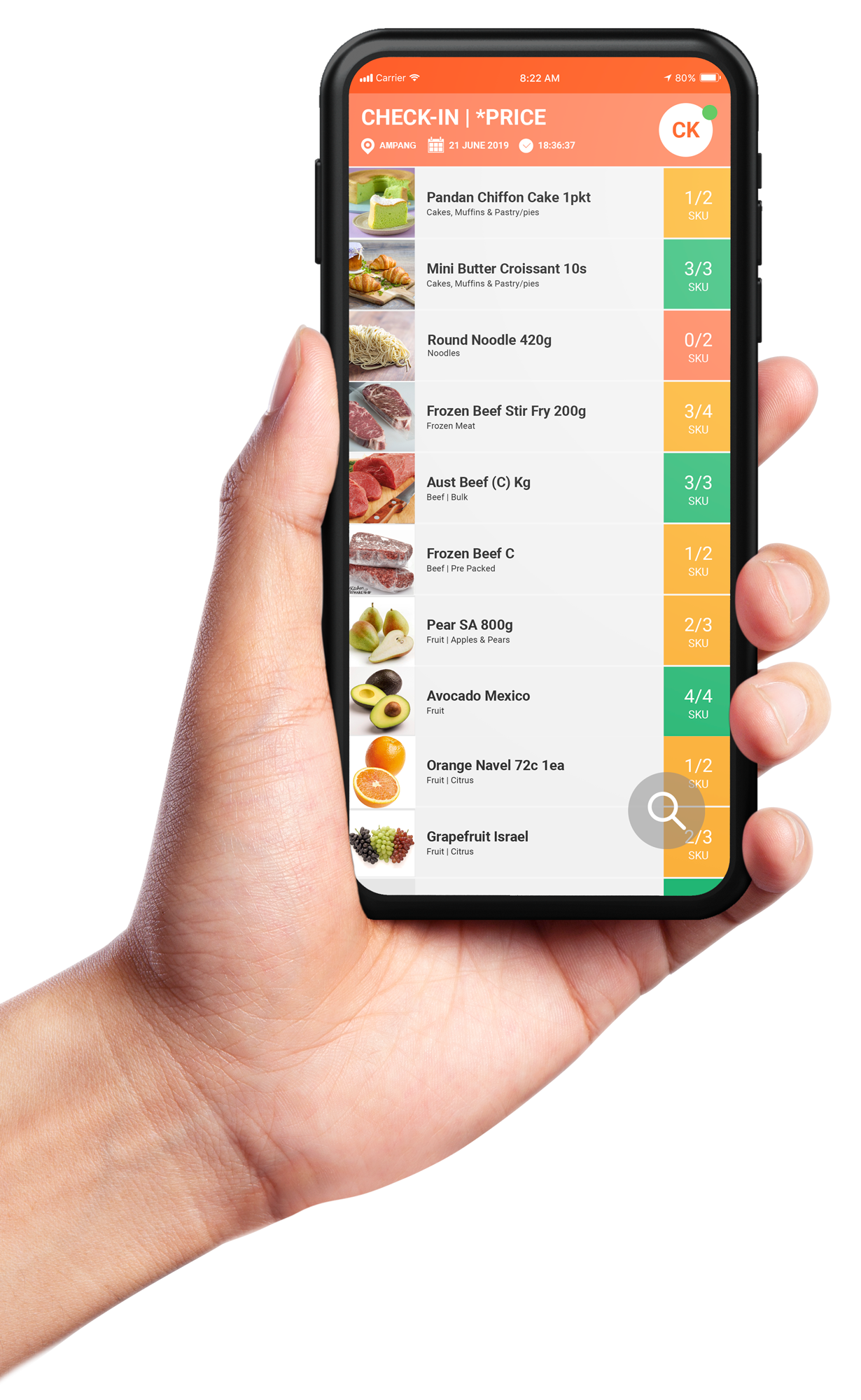 Work Anytime Anywhere
App allows our user to access task list anytime anywhere
Improves Efficiency
Interface design mimic best merchandising practise ensuring our team completes their task in the most efficient manners
Enhance Quality of Data
Pre-set answer/feedback in drop down box ensure we collect quality data
Real Time Access to Data
Information on the go, allowing shorter lead time for reporting and quicker decision making
Effective Development
Documented and standardised deployment reduce hiccup on miscommunications, ensuring time are spent in-store instead of in-house.
Nimble & Adaptable
Highly customisable module & interface allows a tailor made apps just for your business.