Retail Consultancy
Mystery Shopper
Ensuring the consistency and quality of your brand experience.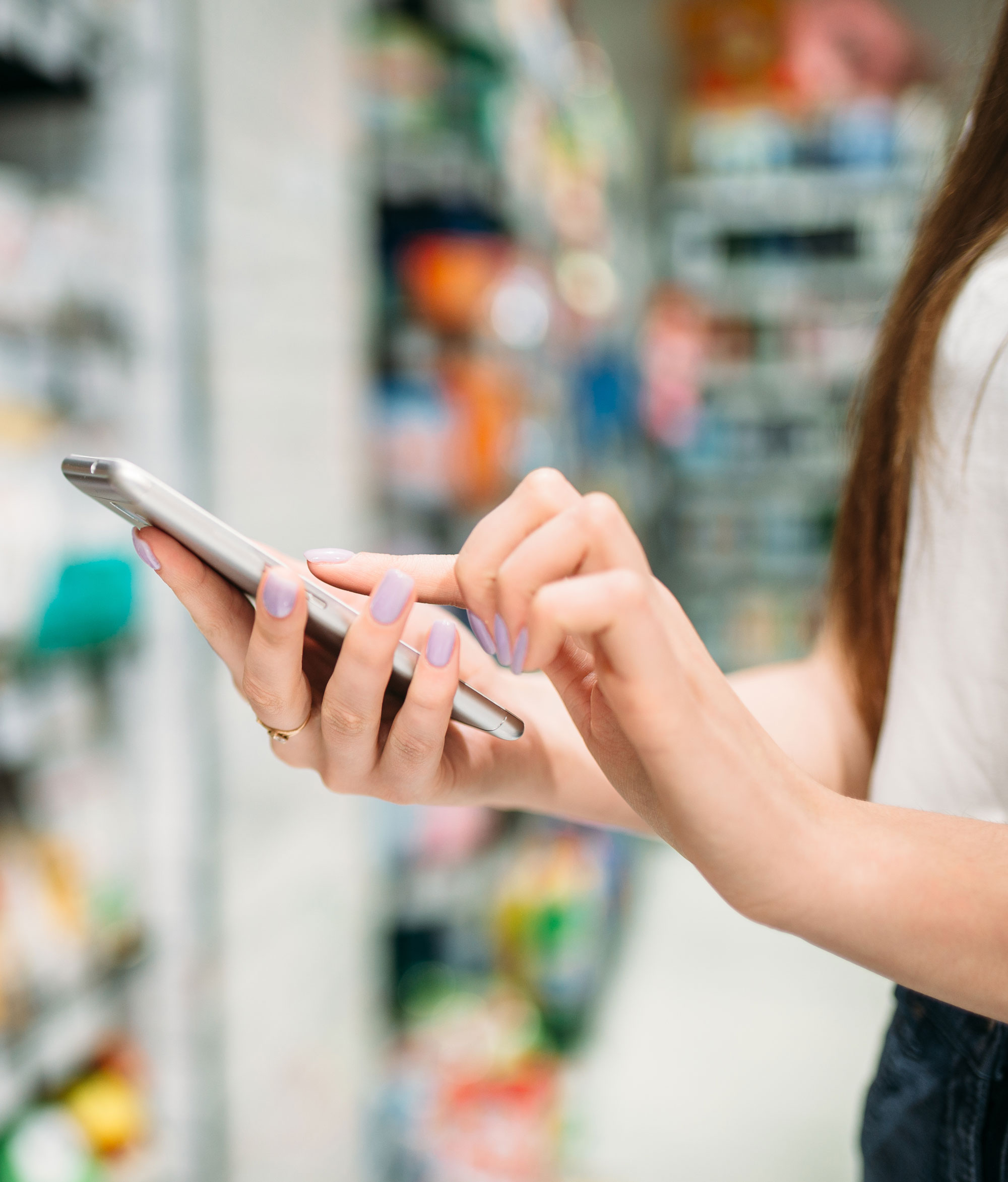 Retail Consultancy
Retail Coach
A 360° coaching programme dedicated to improving sales, marketing and retail strategies.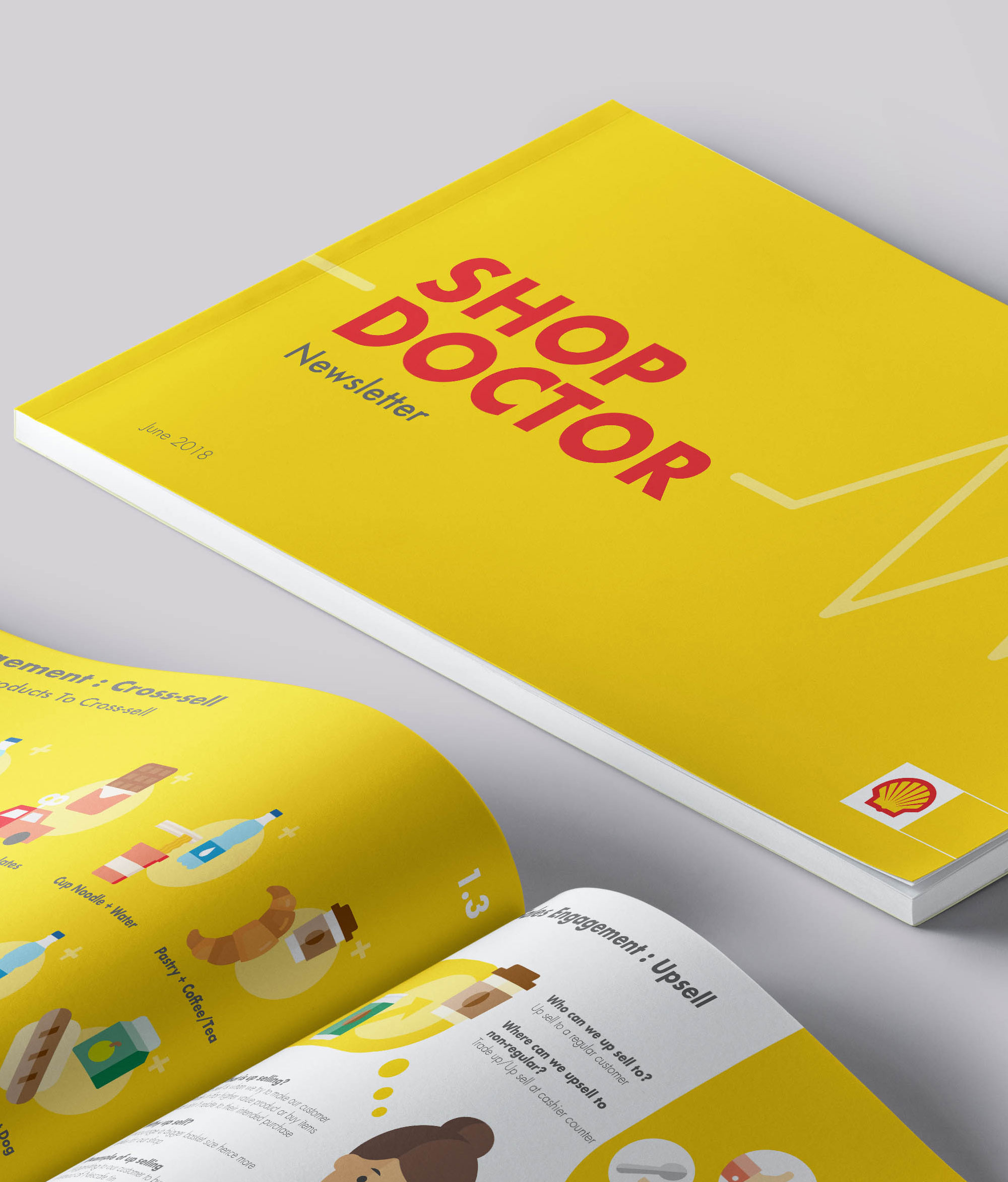 Retail Consultancy
eCommerce
Bmart – our proprietary virtual shopping platform.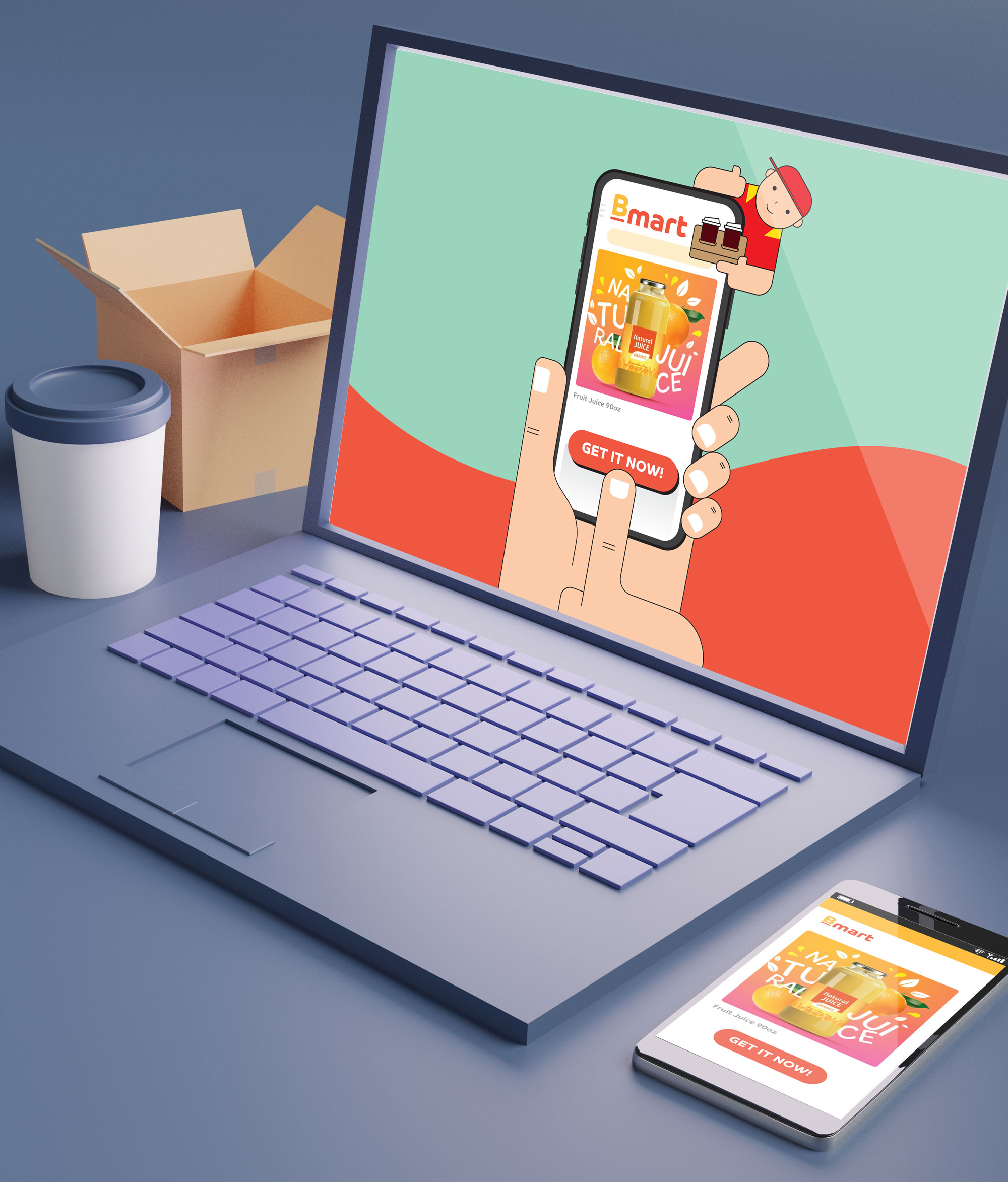 Retail Consultancy
Category Revamp
Stimulating and enriching shopping experiences in retail by leveraging on our proprietary approach – connect, capture, convert and continue.