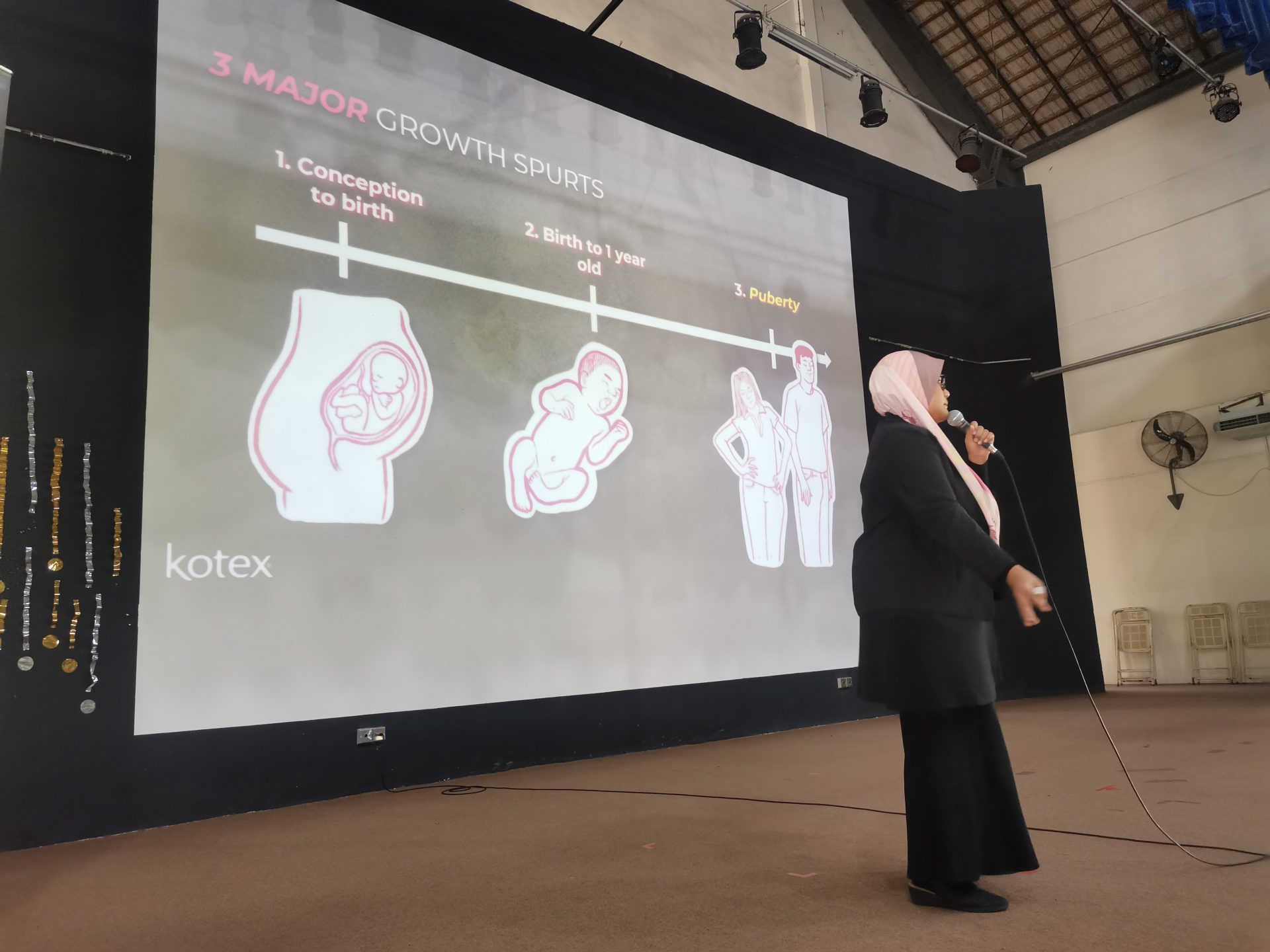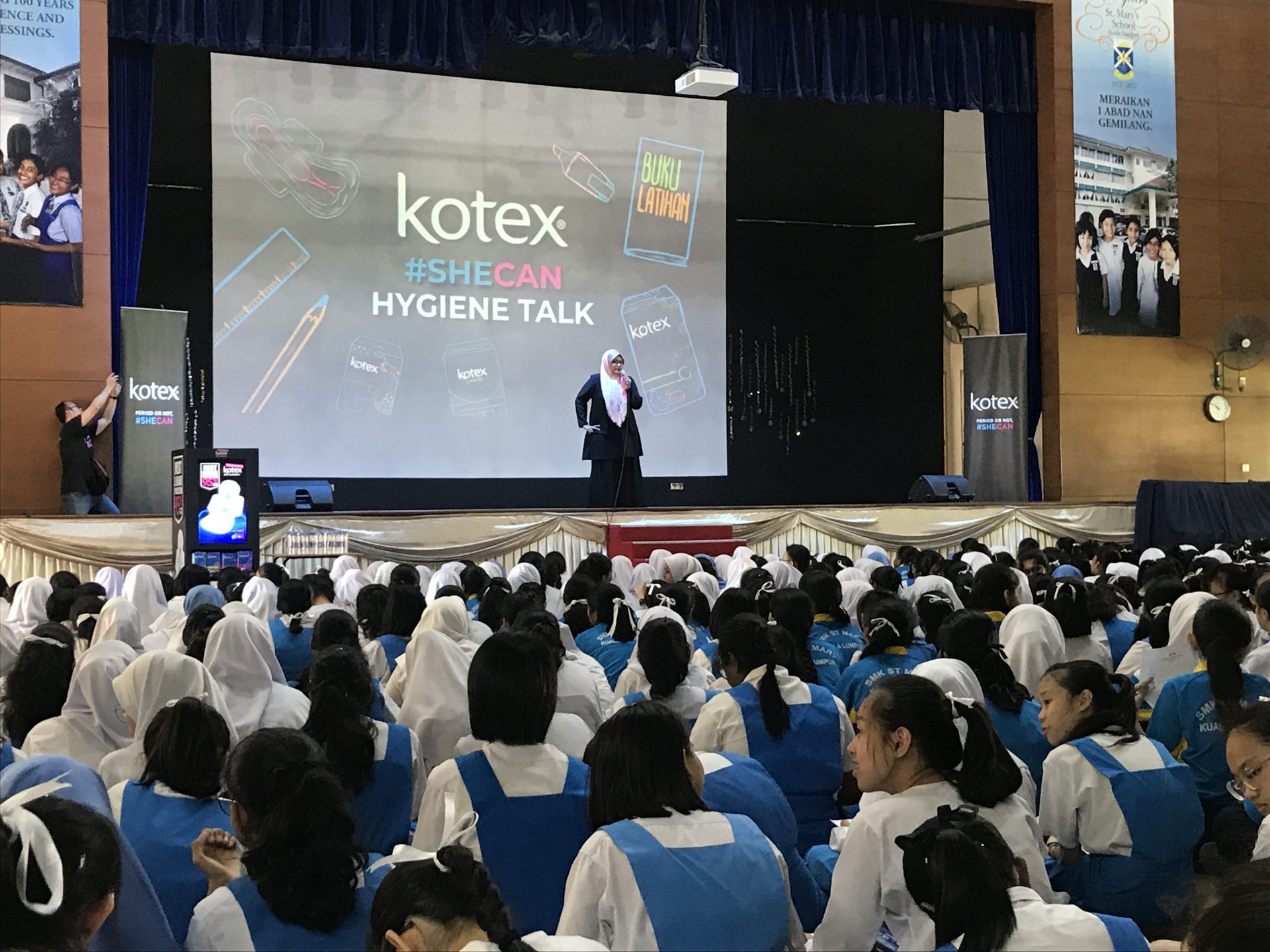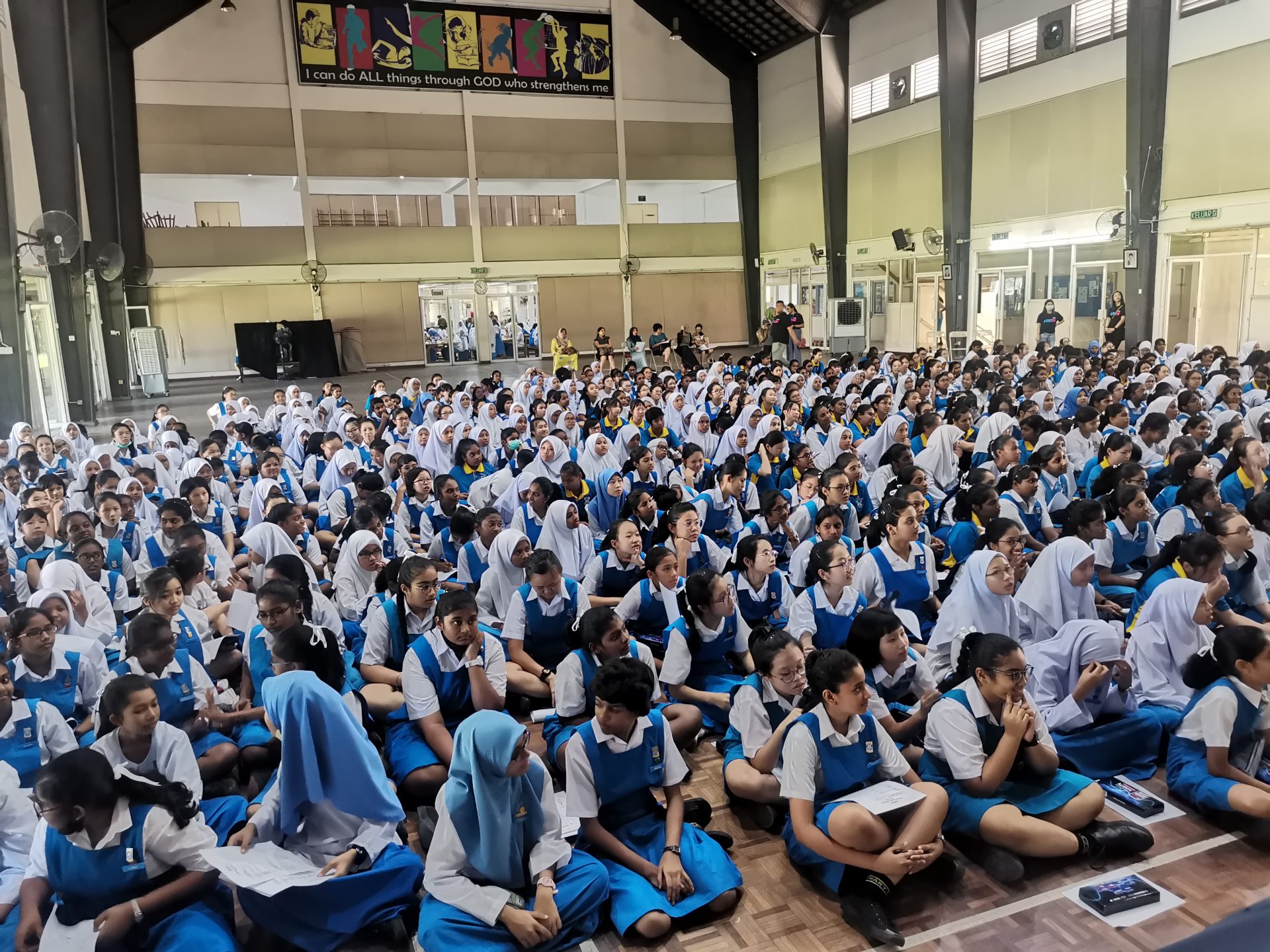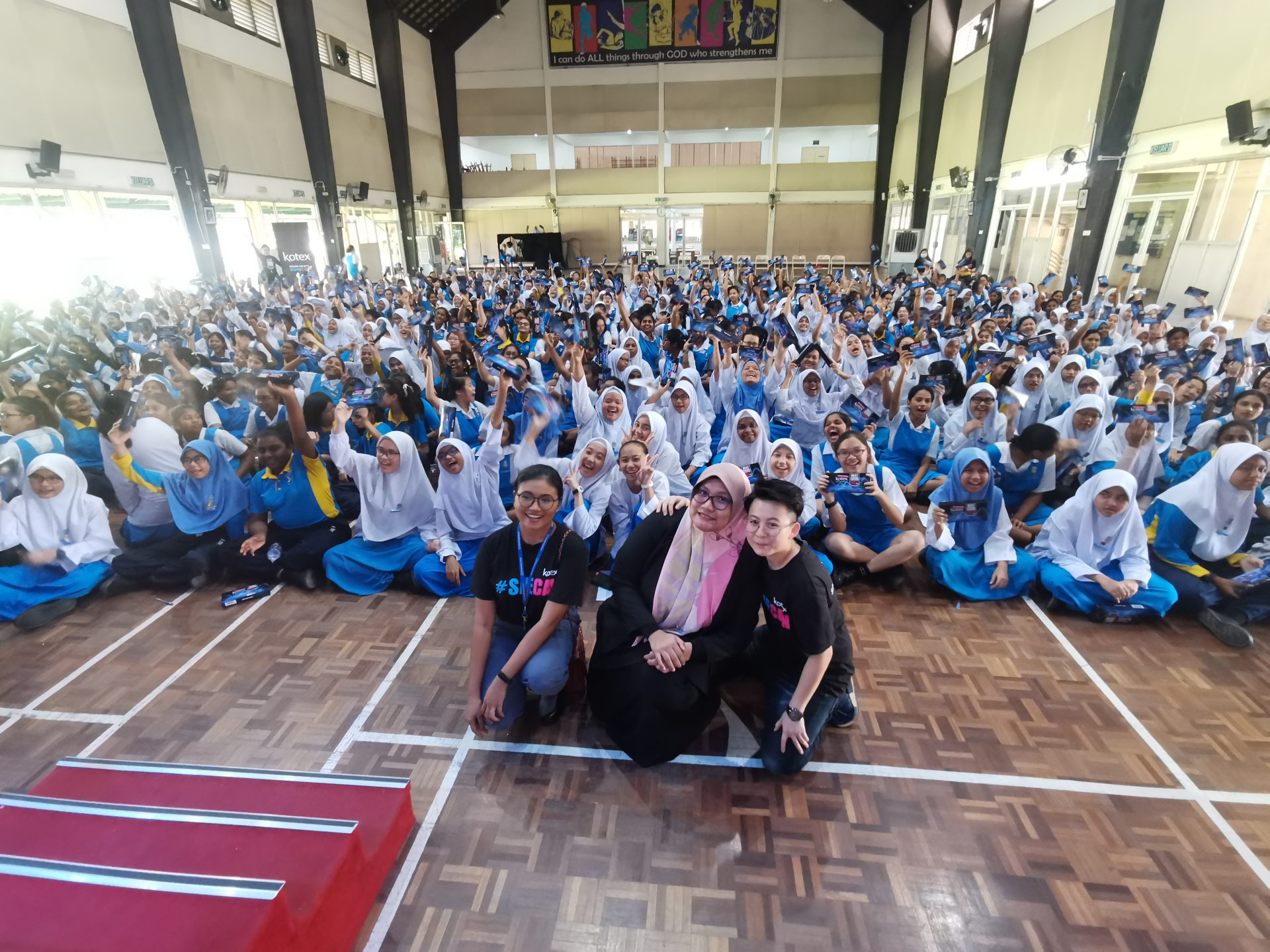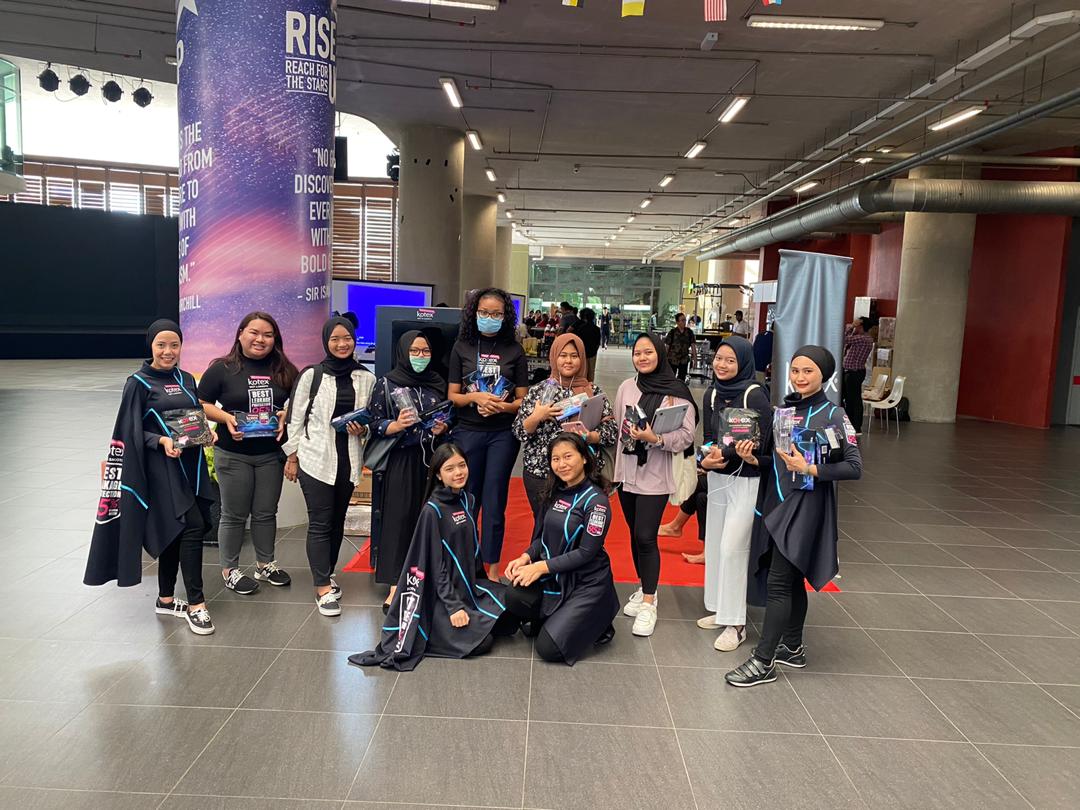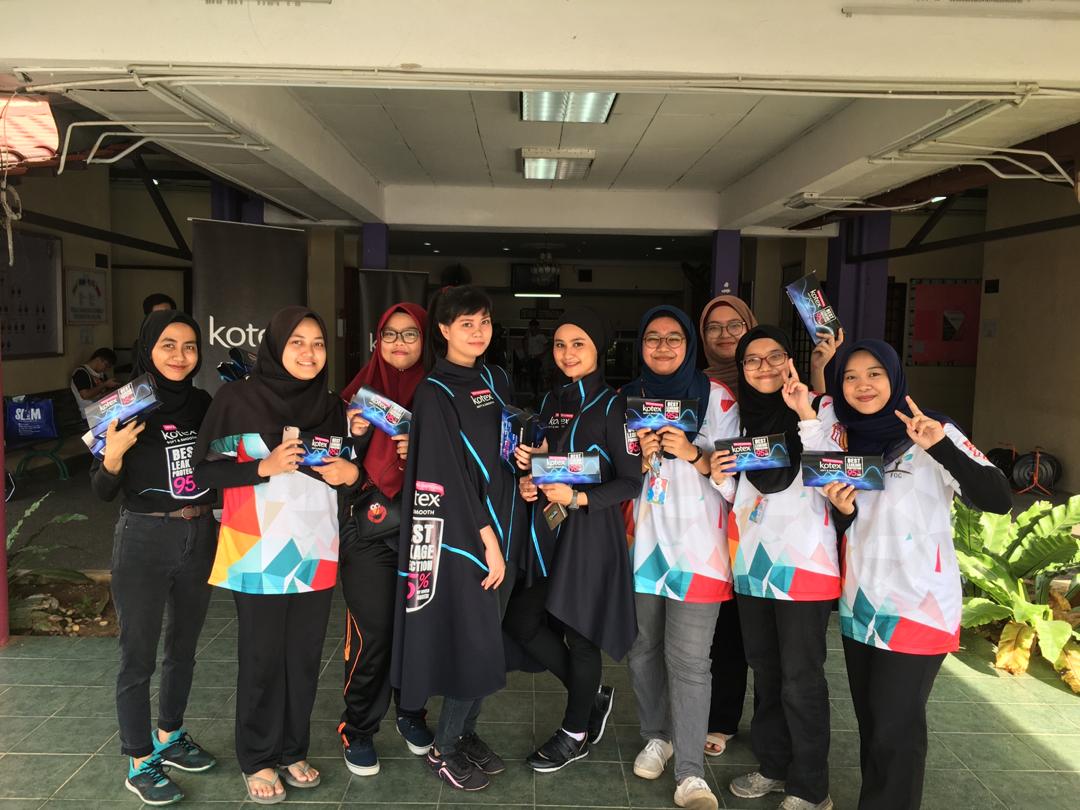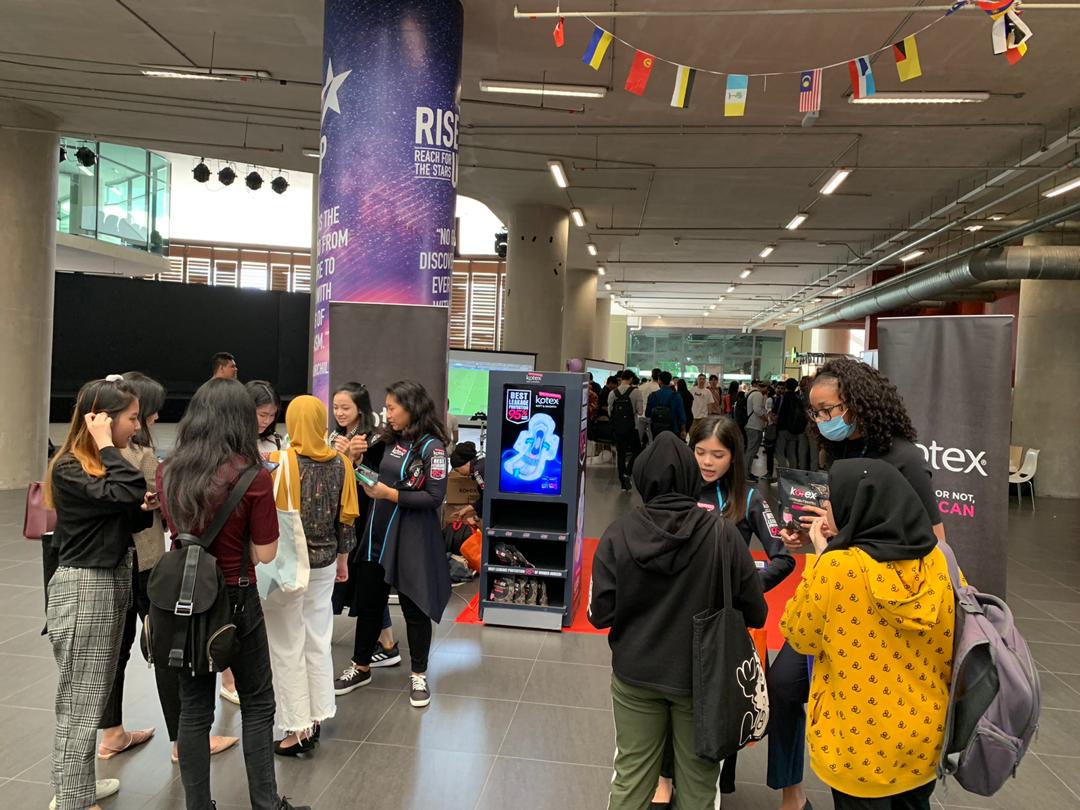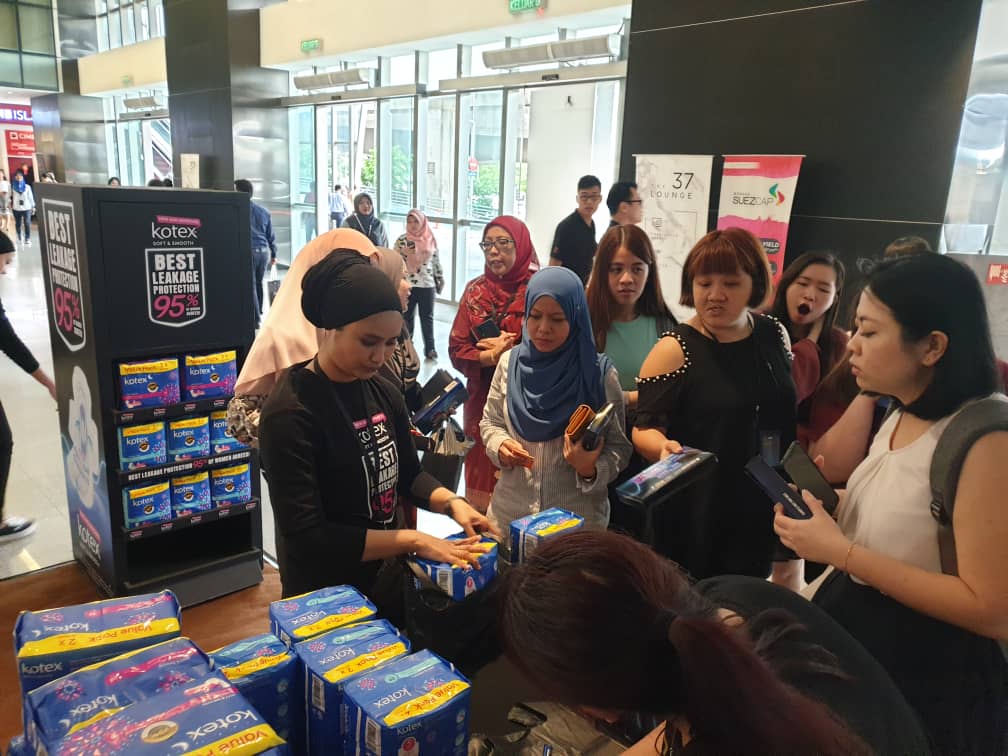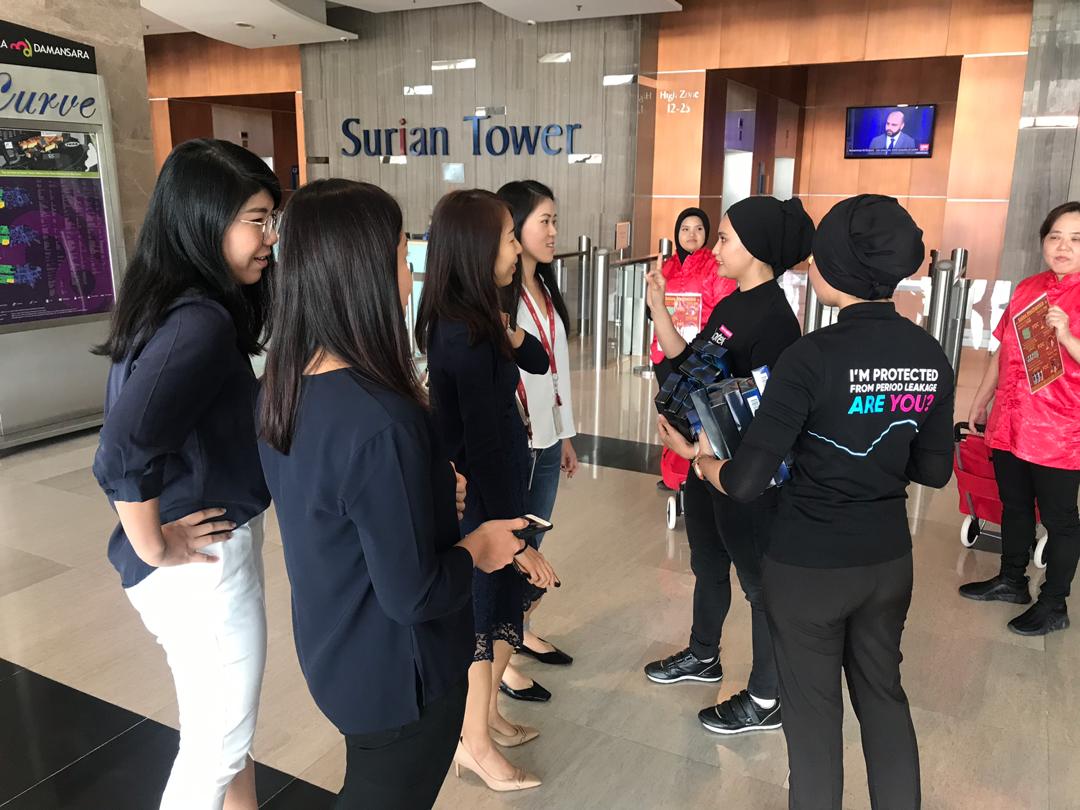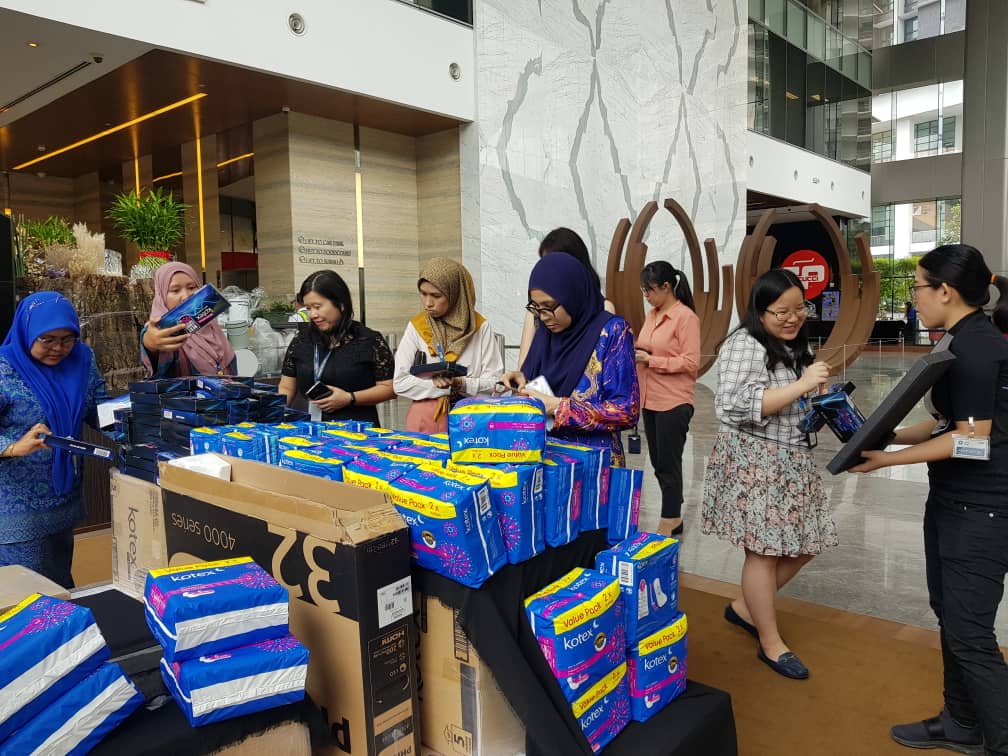 Kotex On-Ground Activation
When one of the world's most popular sanitary care brands starts to become 'old school', we step in to flip the perspective.
Kotex is losing credibility among its core audience of young females who see it as a 'brand for my mother'. But with a new and improved pad design with better protection against leaks, it was the perfect time to position the brand as young, fun and relatable. 
We created a series of on-ground activations for Kotex to reach out to their core target audience, delivered in the most effective and cost efficient way. Rolled out in high schools, universities as well as office-centric locations, we brought the brand to life in an exciting way while educating young women about female hygiene and creating awareness of Kotex's new pad design; successfully building affinity with their young target audience.