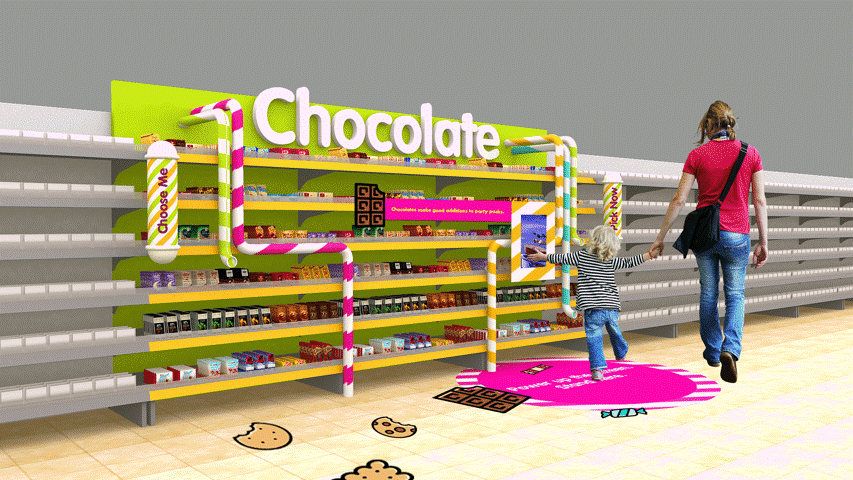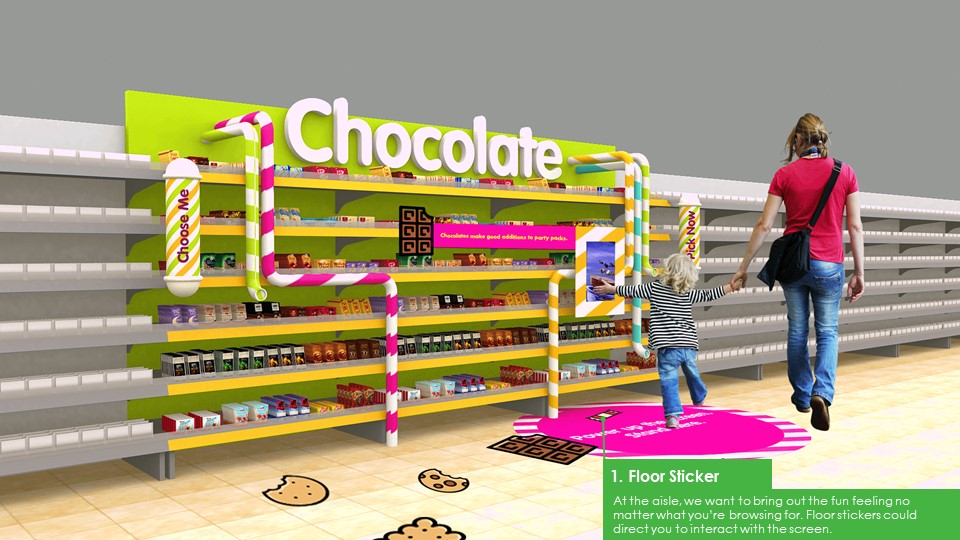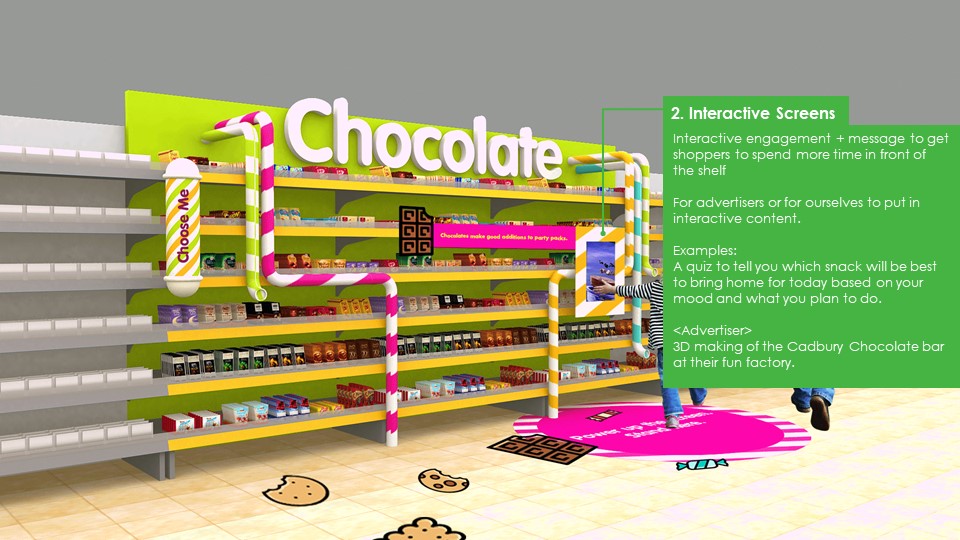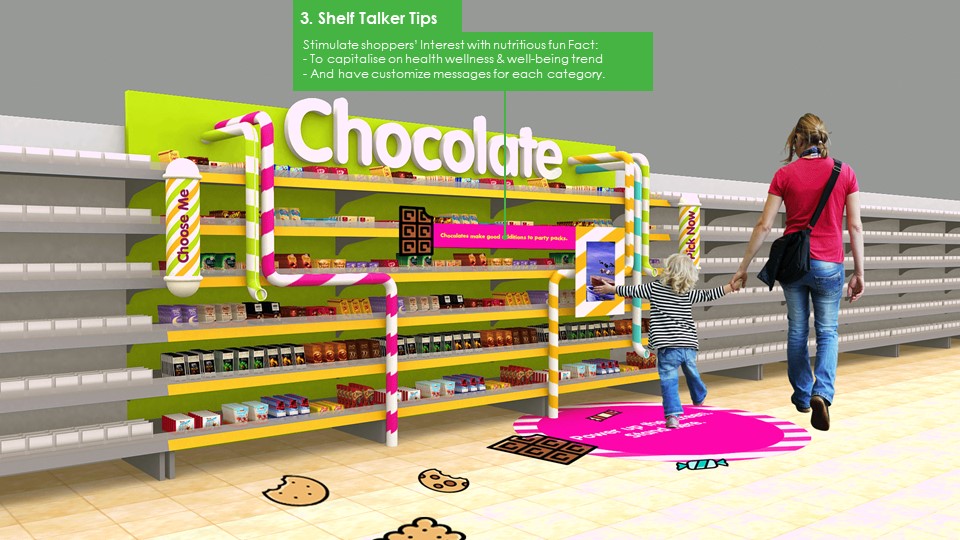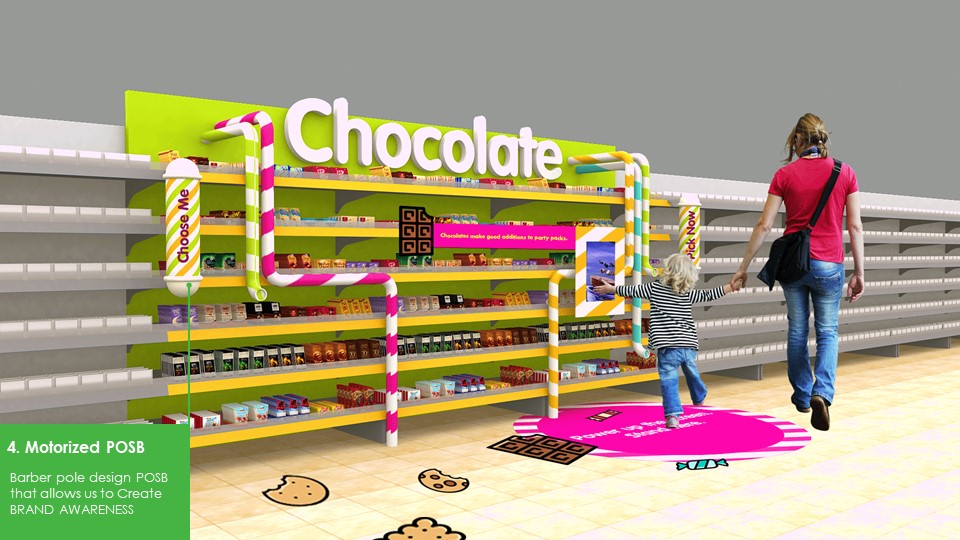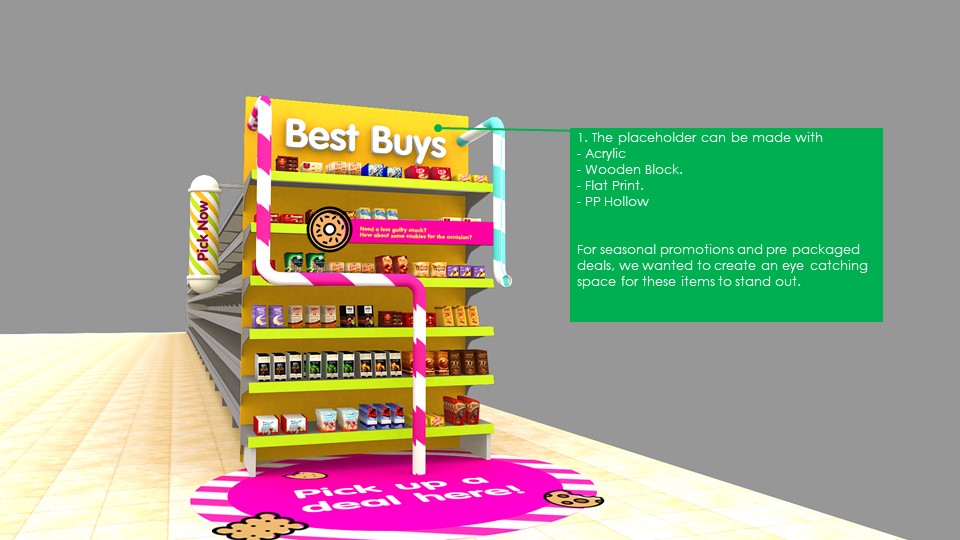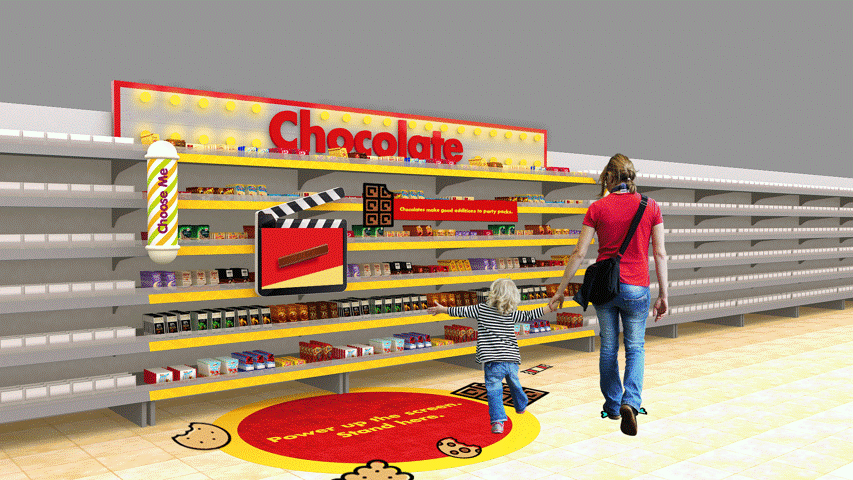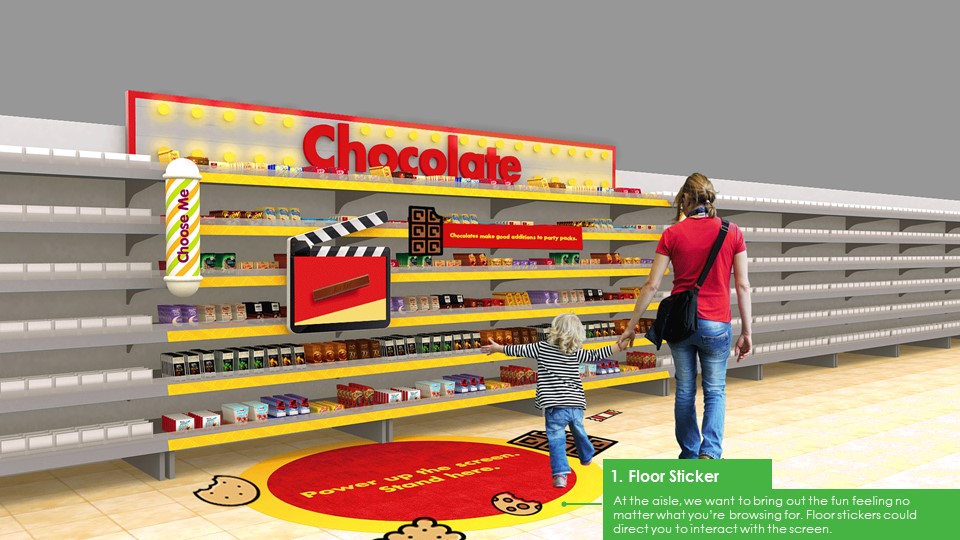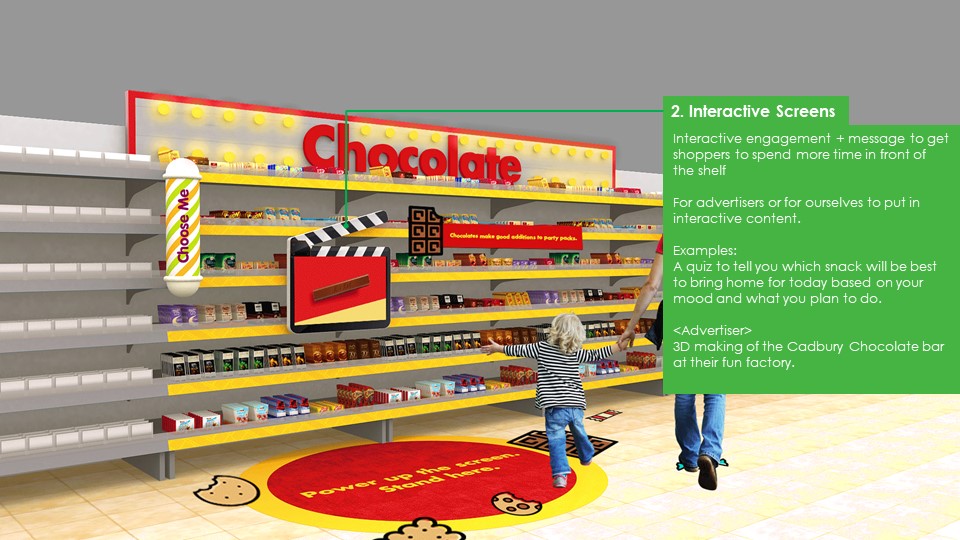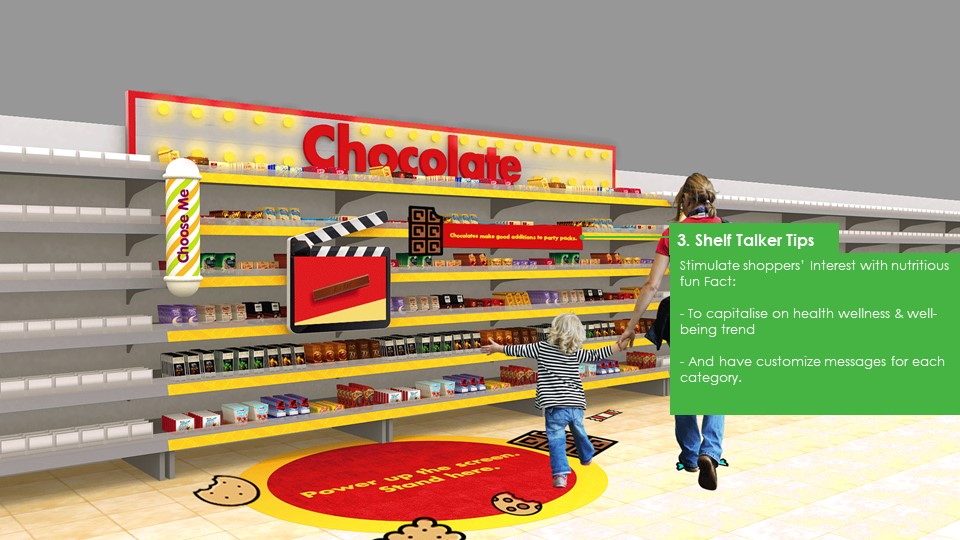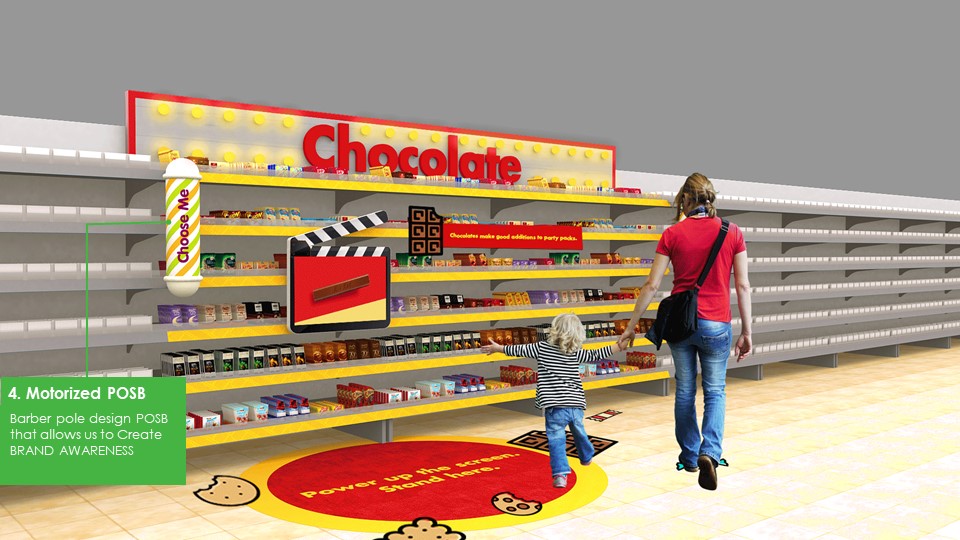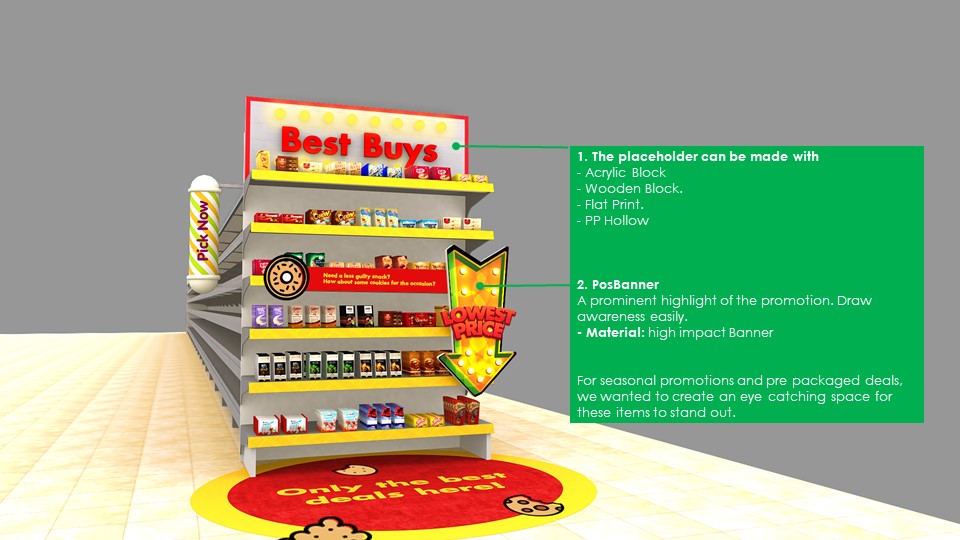 Confectionary Category Revamp
A sweet makeover for the confectionary category
One of the biggest retailers in Malaysia was seeing slow traffic to its confectionary aisle, as shoppers were gravitating towards specialised stores.
In order to increase footfall, we rethought the confectionary category from scratch, transforming it to meet the needs and expectations of shoppers and their kids.
With the concept 'A Treat For Any Occasion', we designed a vibrant and complete shopping experience that focuses on delivering a clearly differentiated, top-of-mind confectionary zone. The project features an integrated design within existing retailer guidelines and includes carefully crafted navigation, inspiration and an education framework.
With fun and interactive touch points at every corner, we aimed to inspire shoppers to shop more and spend more time in the confectionary zone.