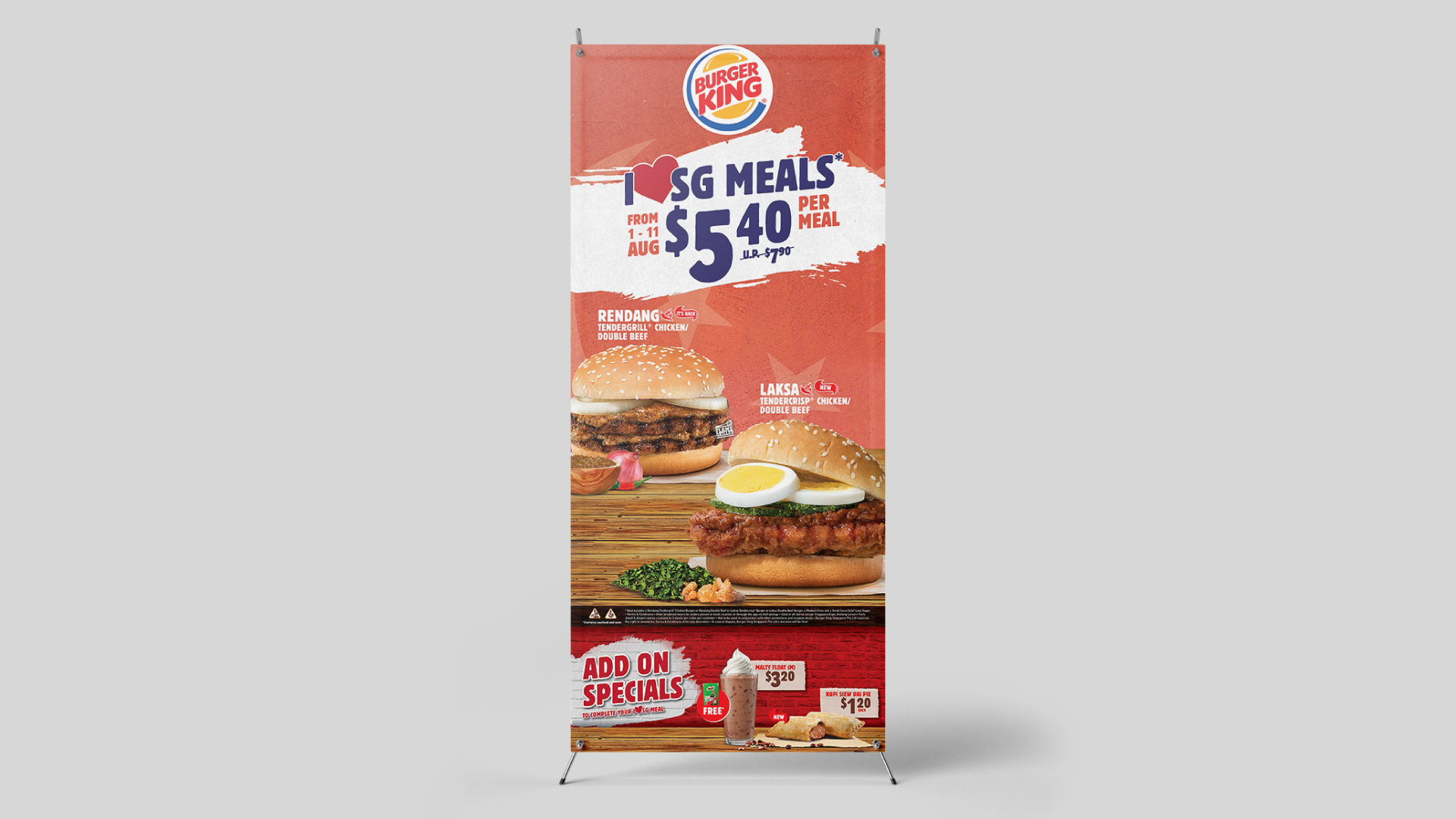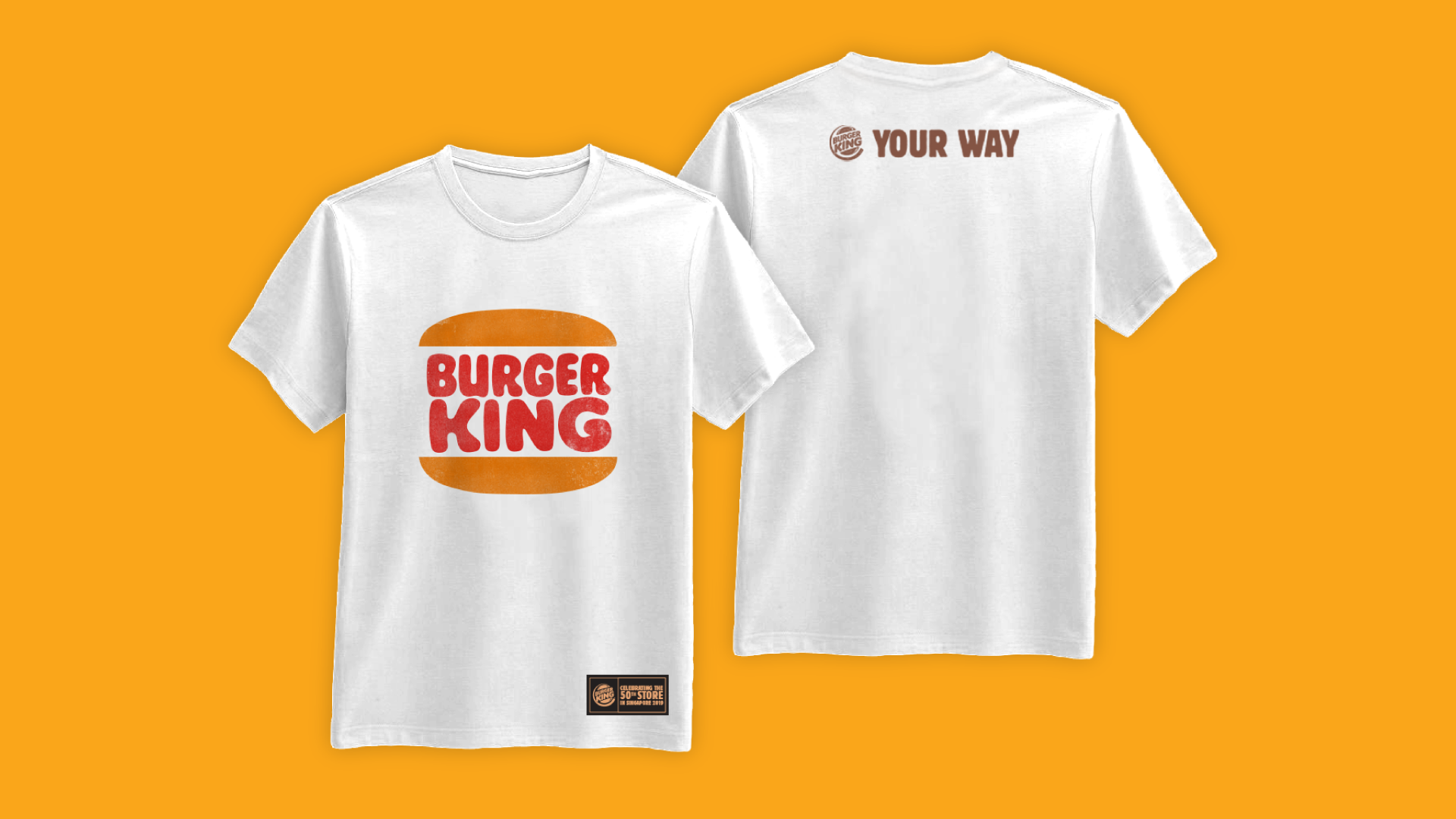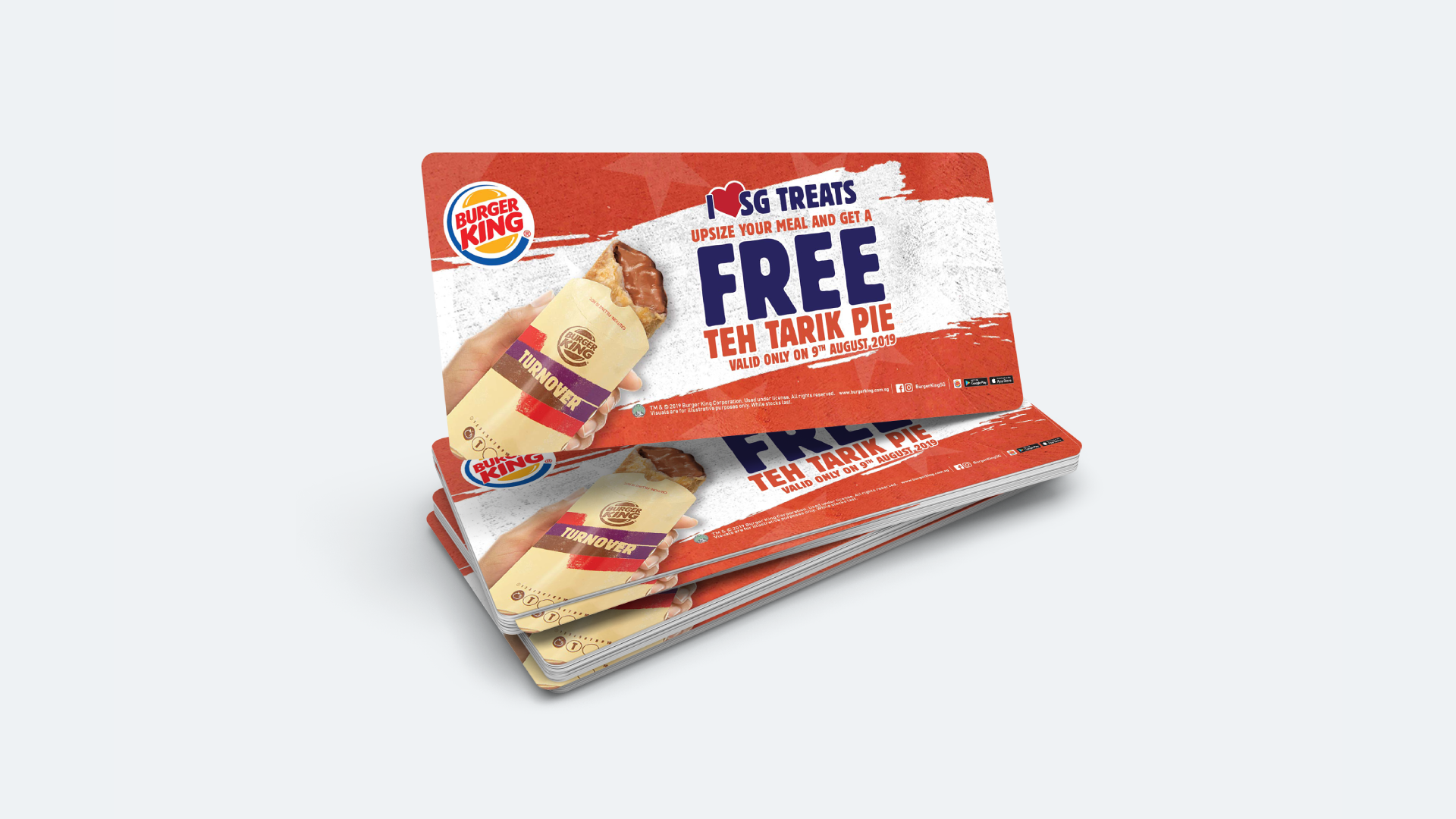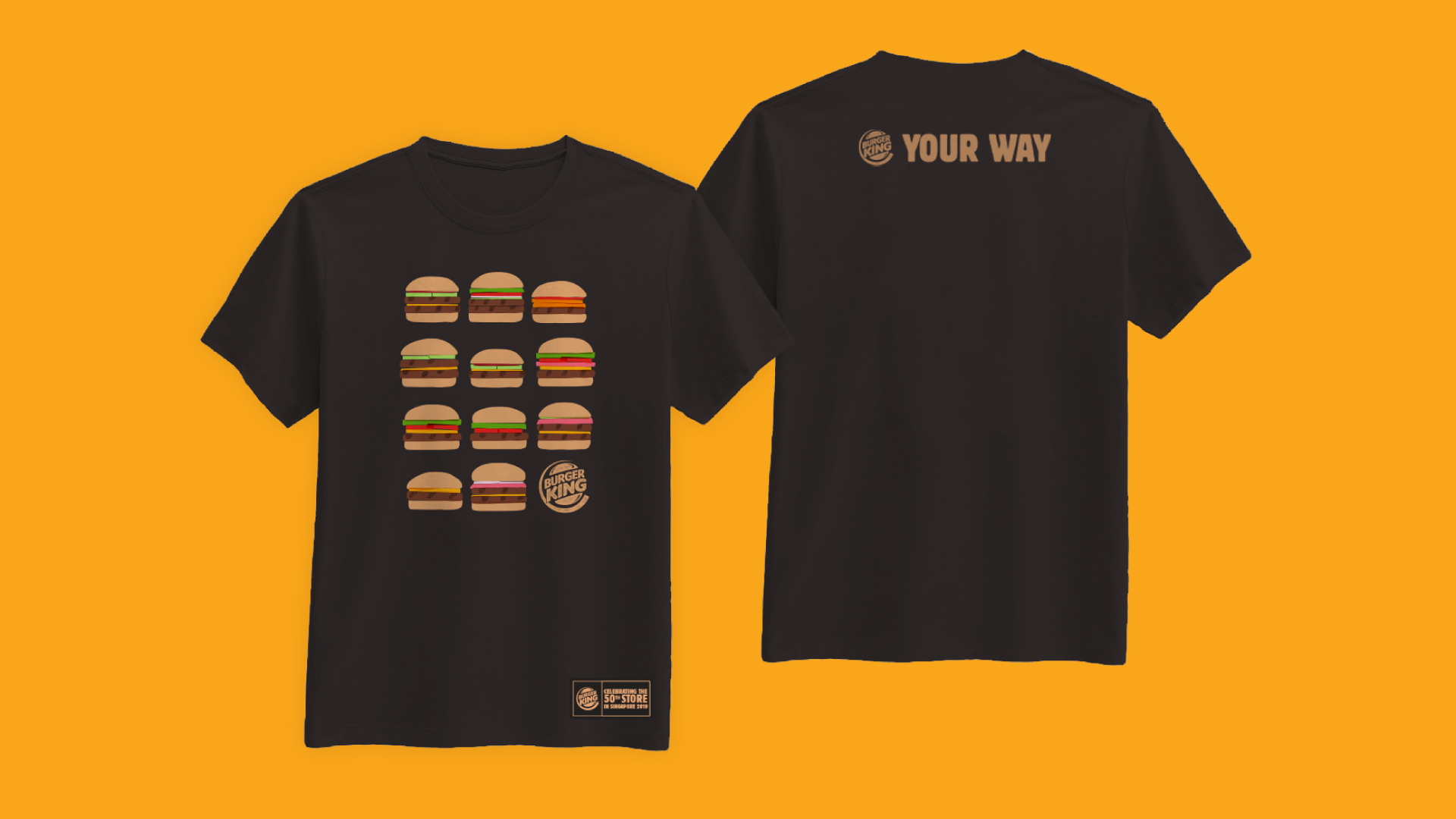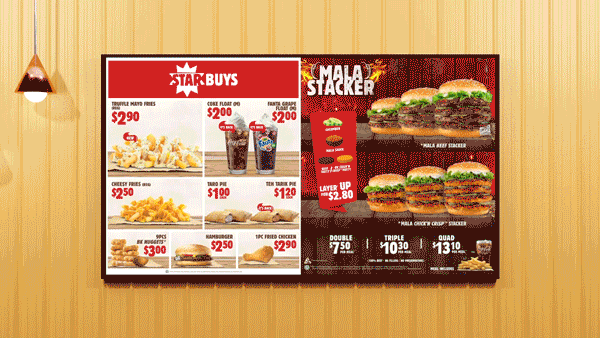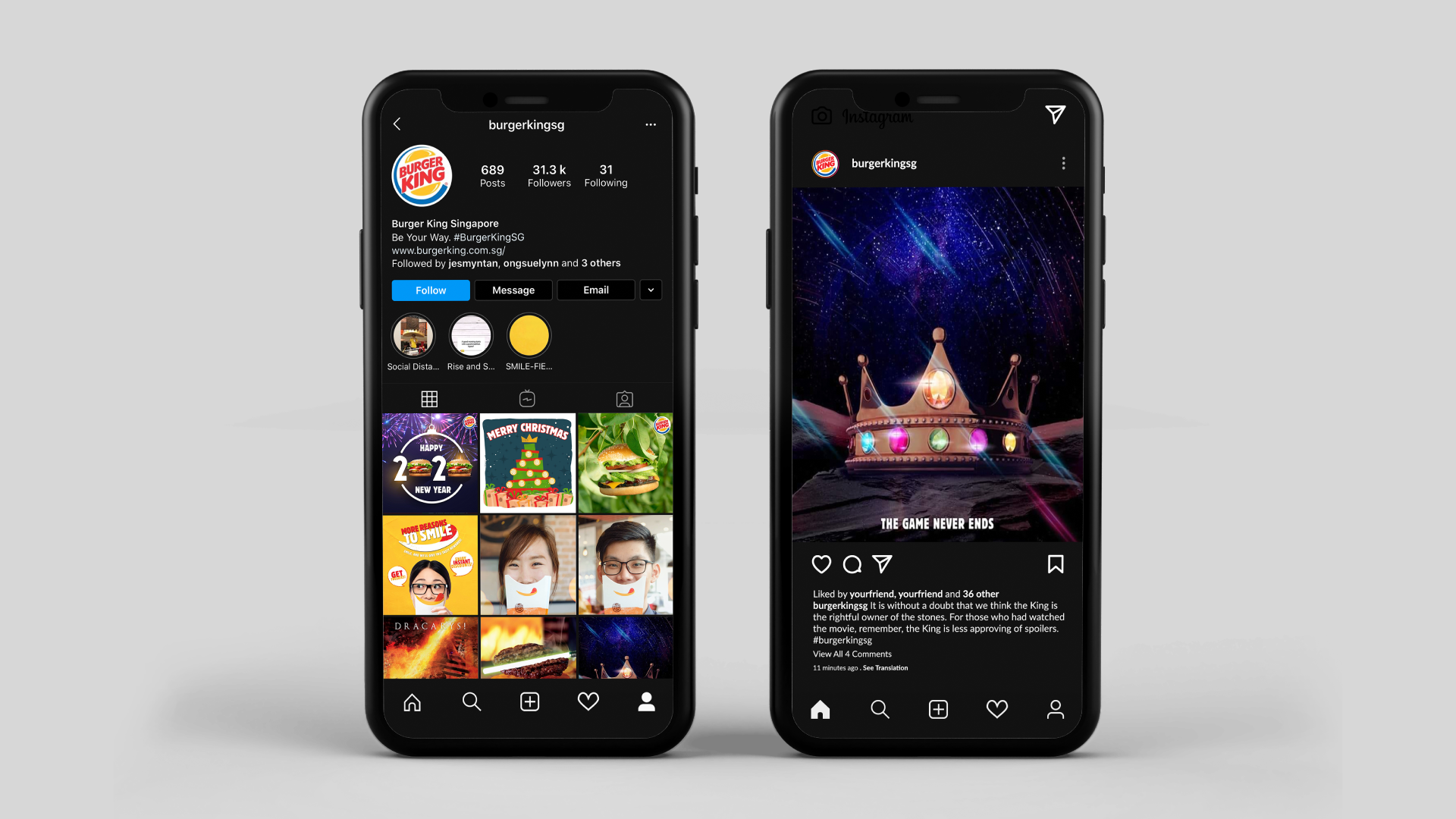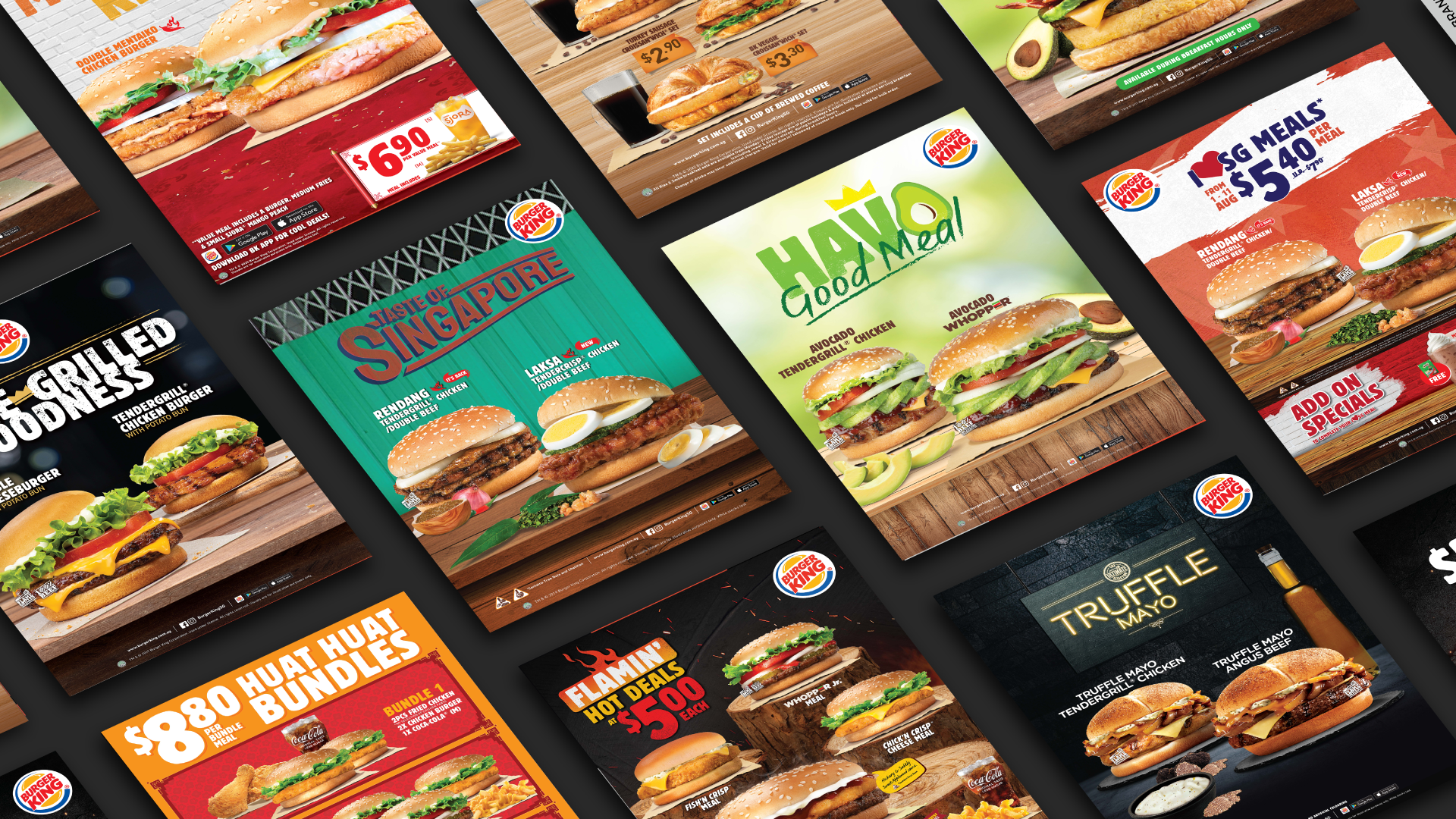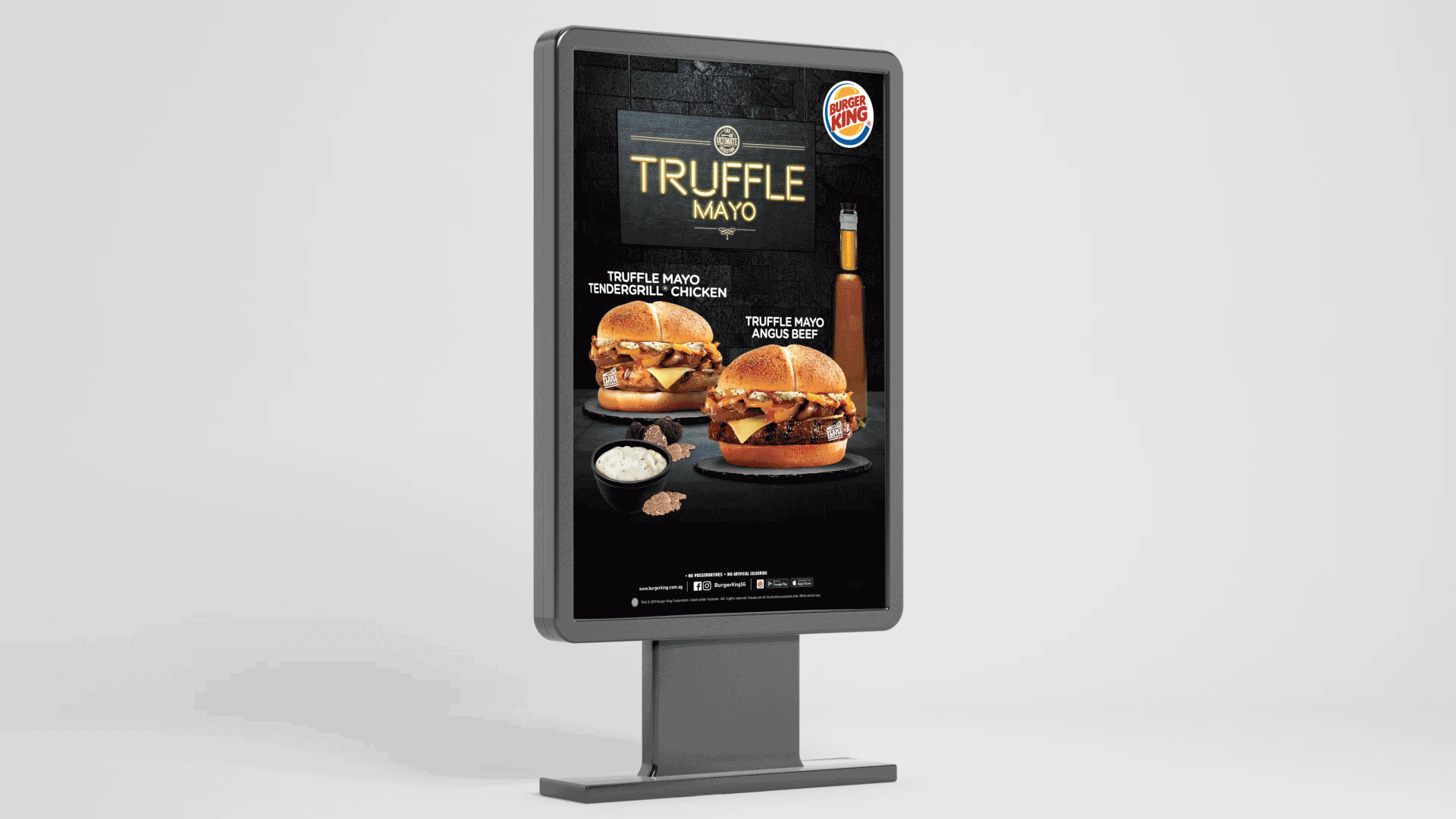 Burger King Singapore
Growing BKSG to a fast food leader in a competitive landscape.
In food crazy Singapore with so many fast food joints to choose from, how can Burger King Singapore stand out?
As the appointed creative agency for BKSG, we created holistic campaigns that conveyed the brand's commitment to premium ingredients, signature recipes, and family-friendly dining experiences. By developing a mix of advertising mediums such as social content, OOH, engagement ideas, in-store and digital collaterals, we revamped BKSG's presence in Singapore to bring the brand to the forefront of diners' minds.