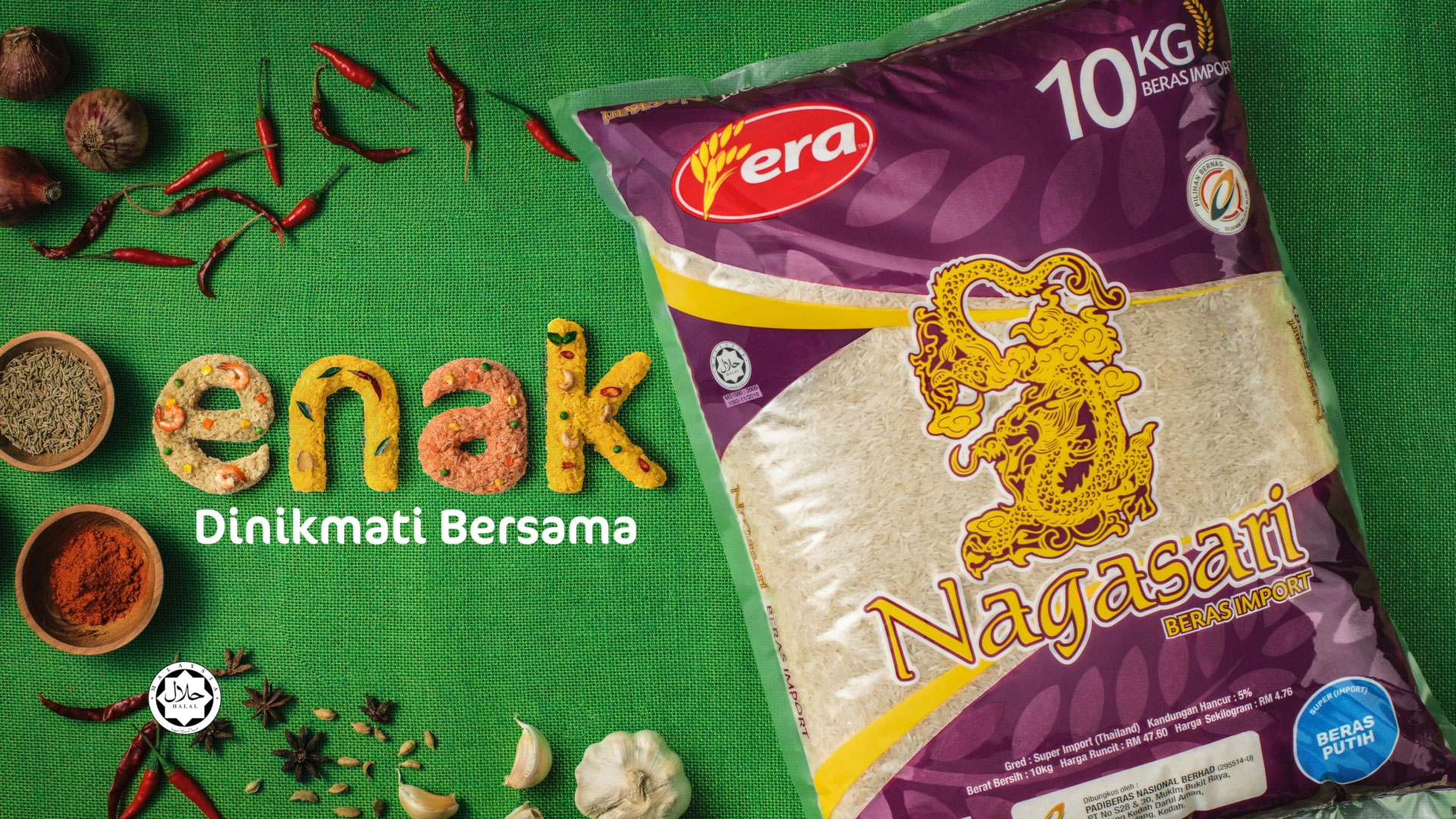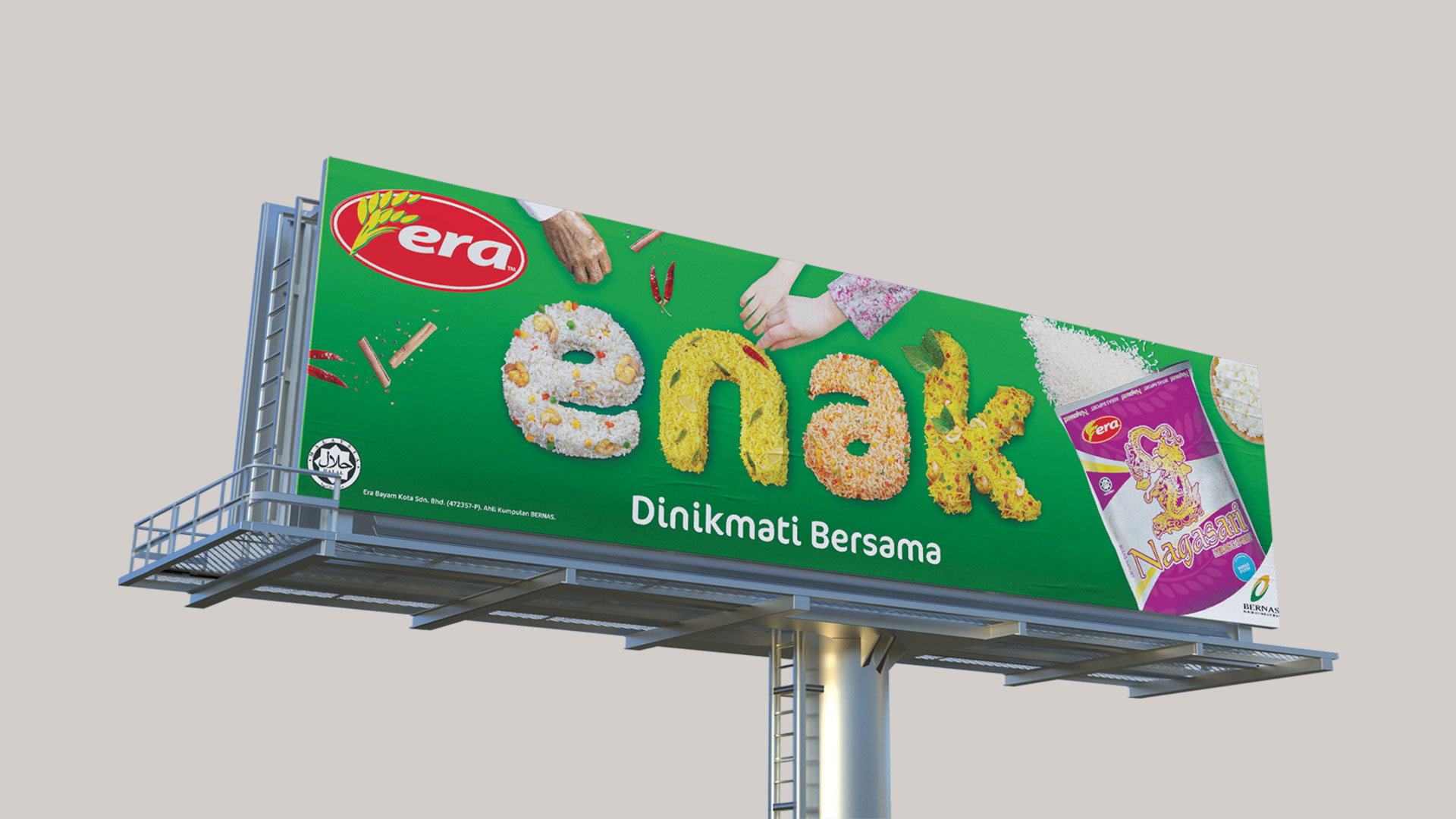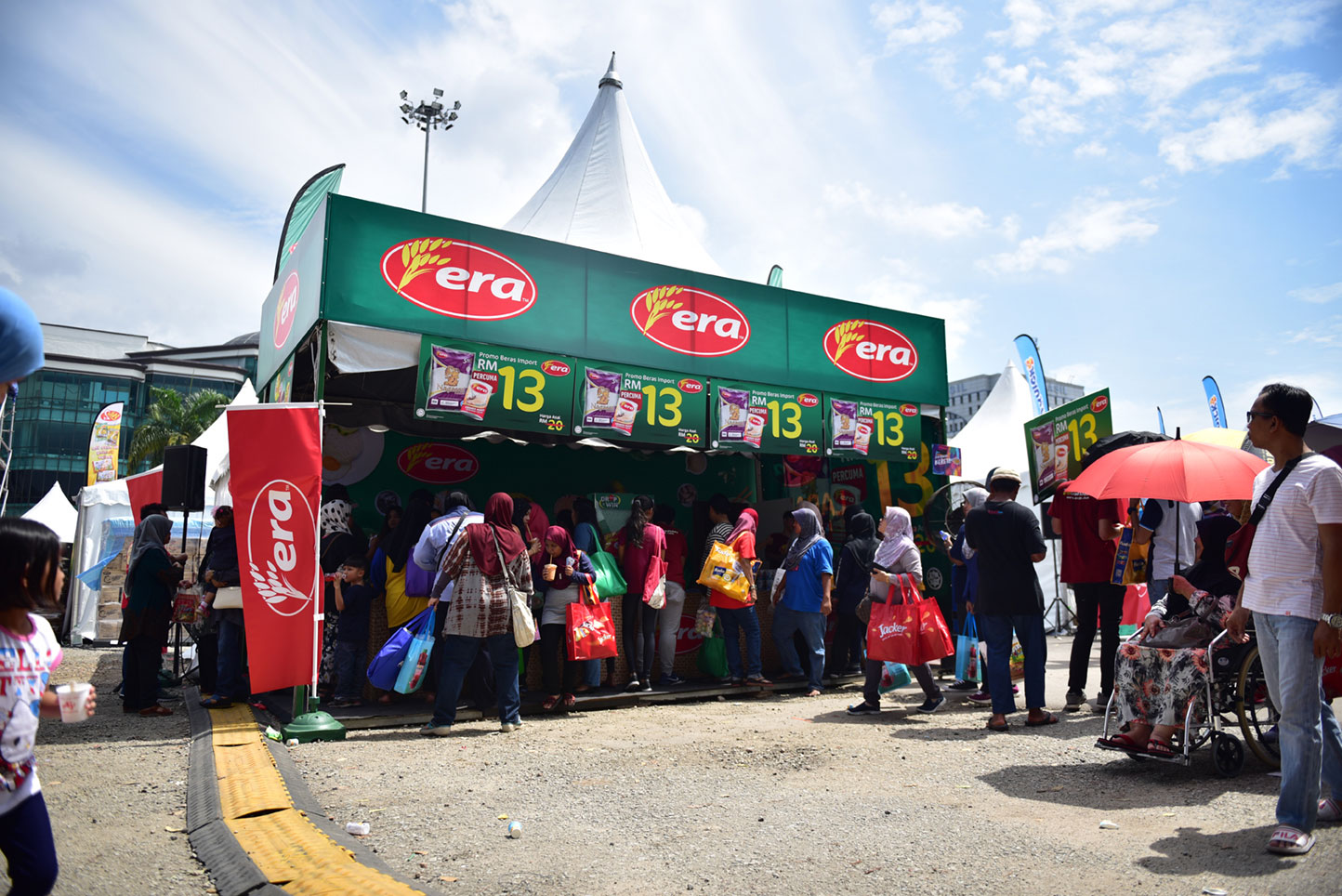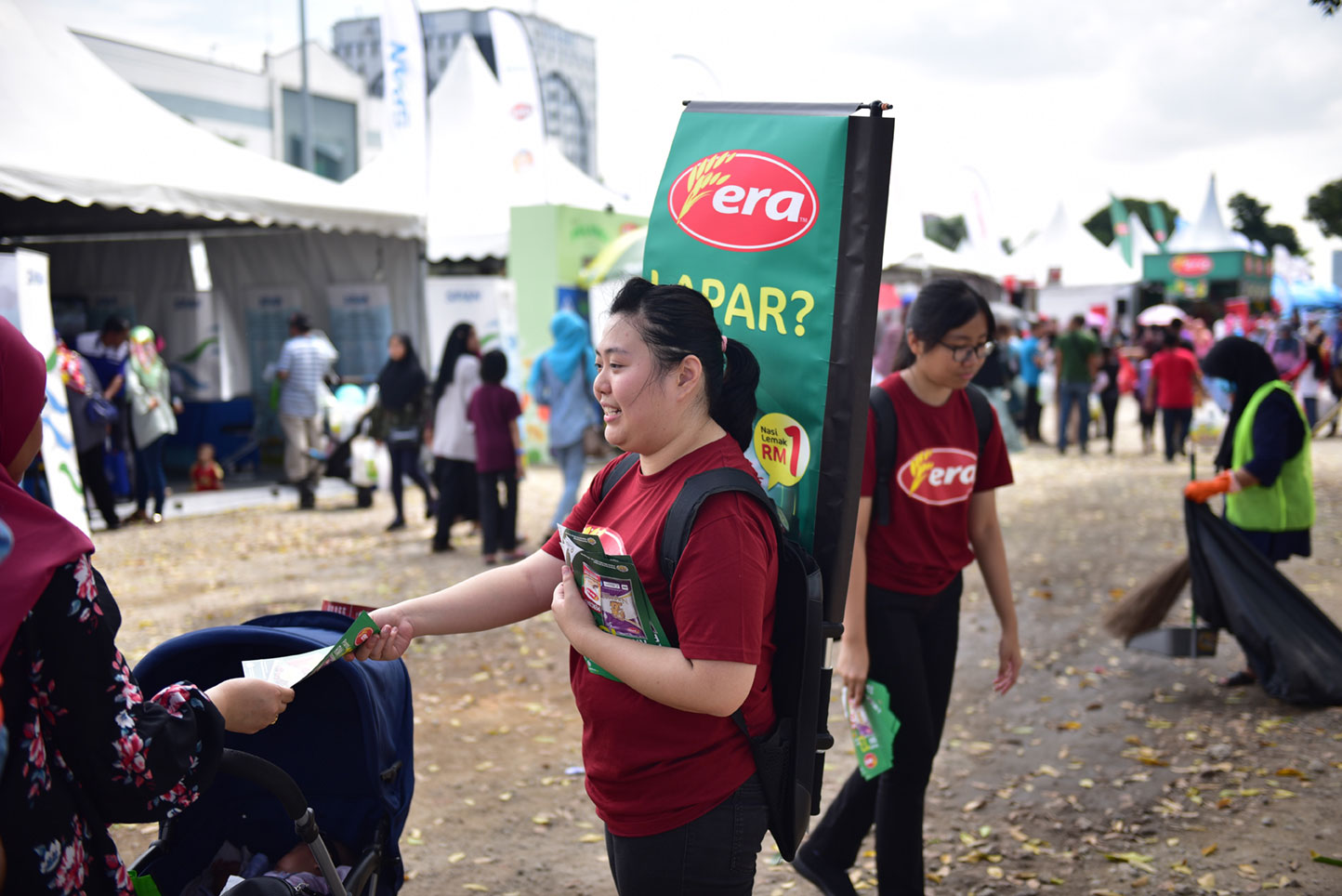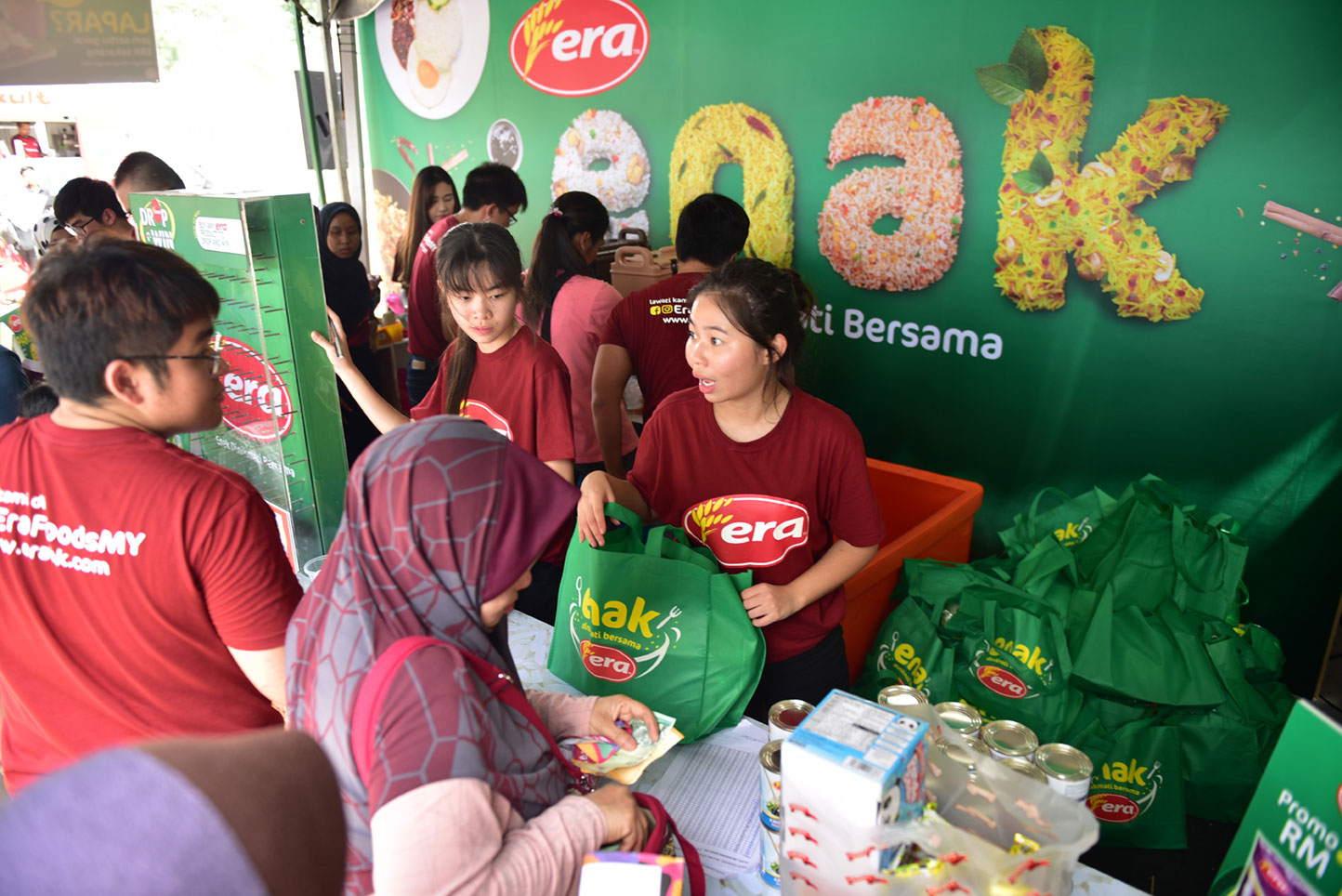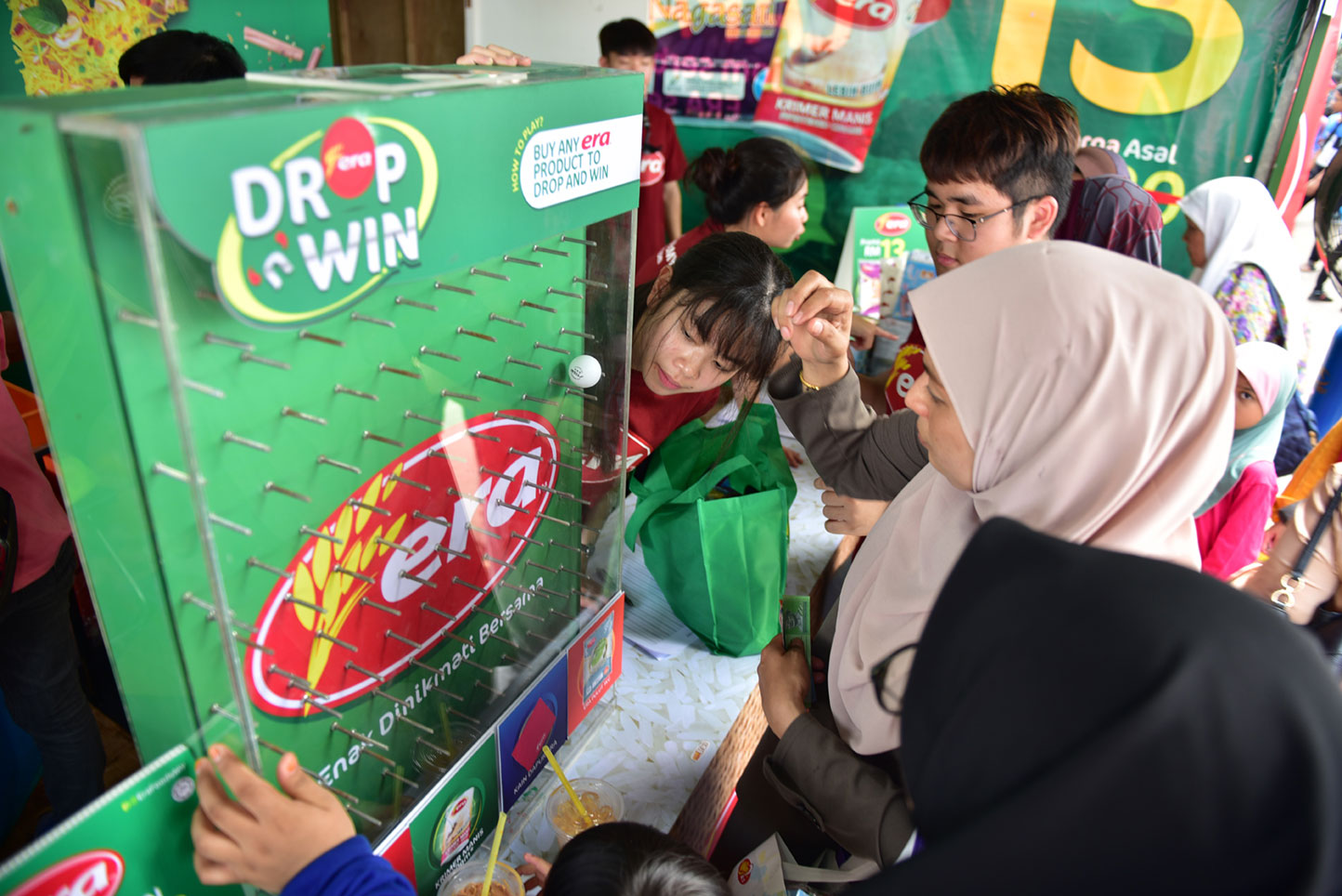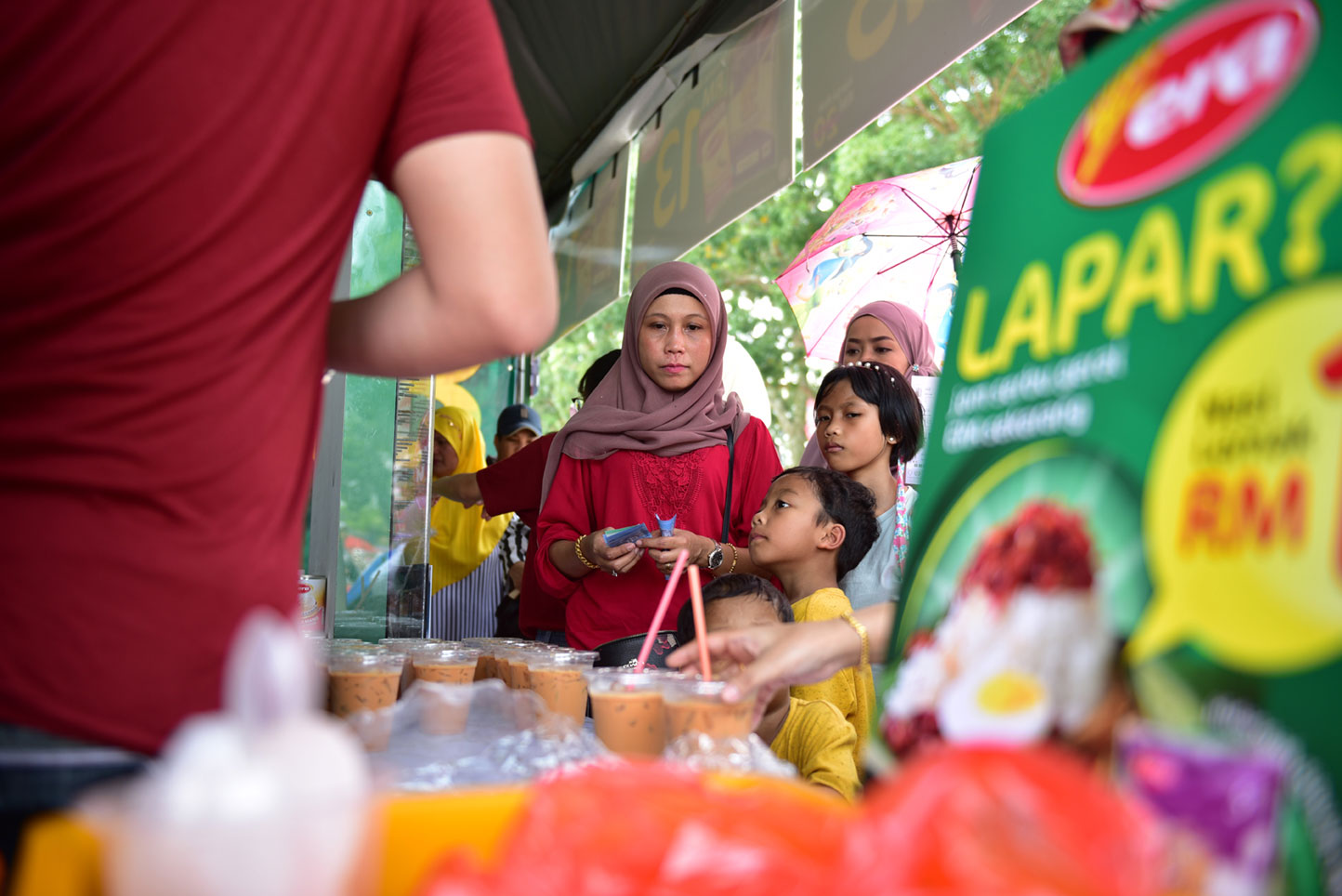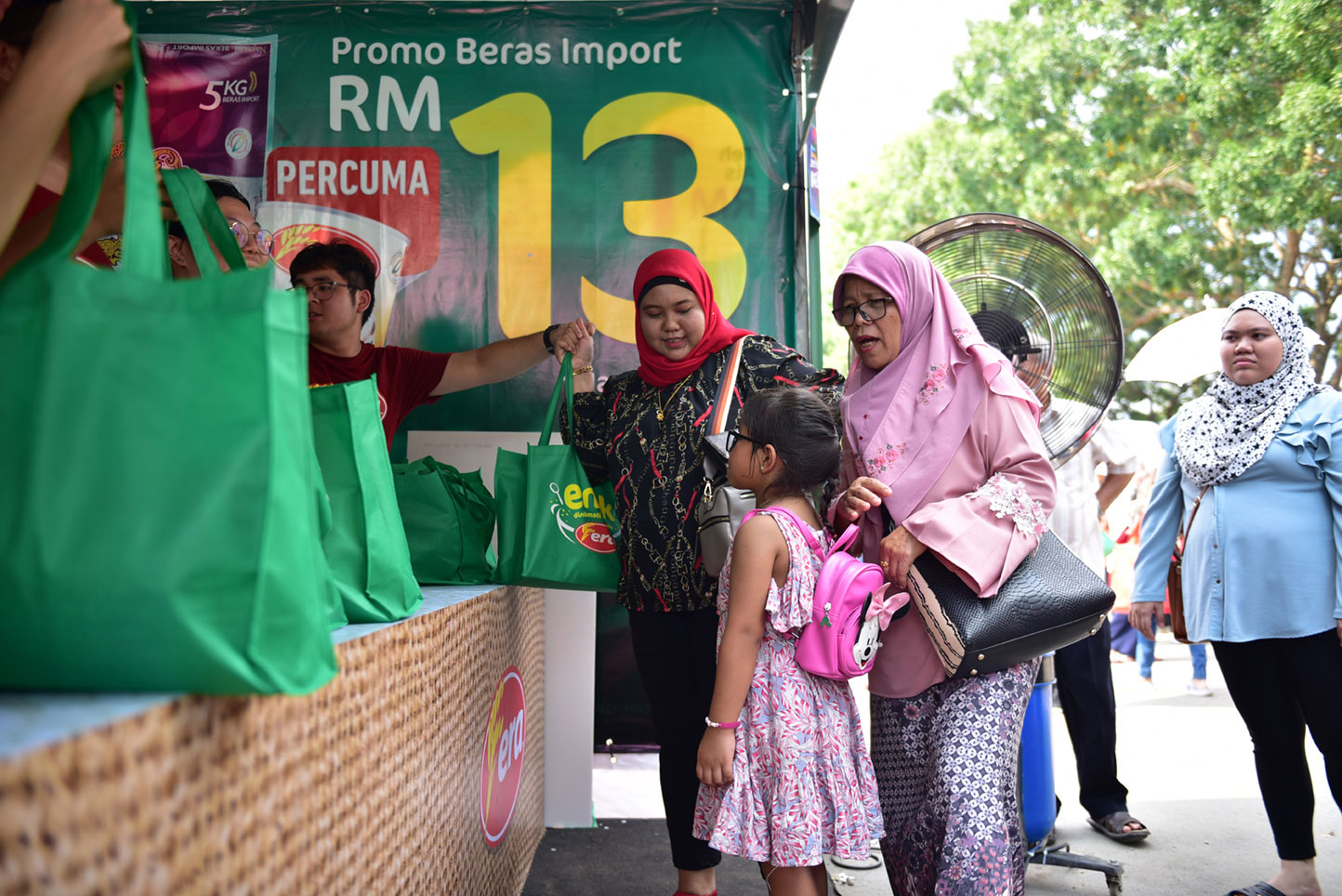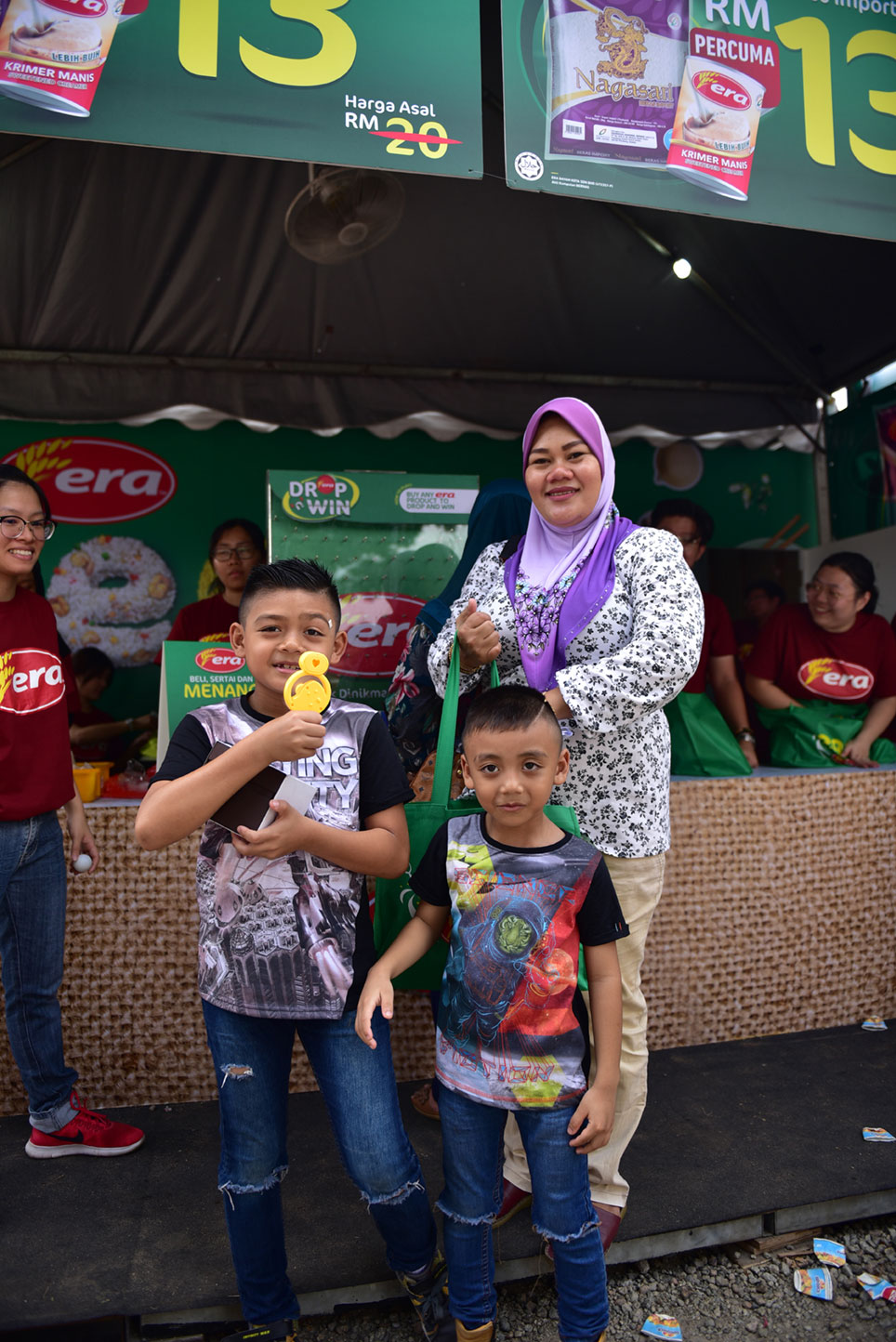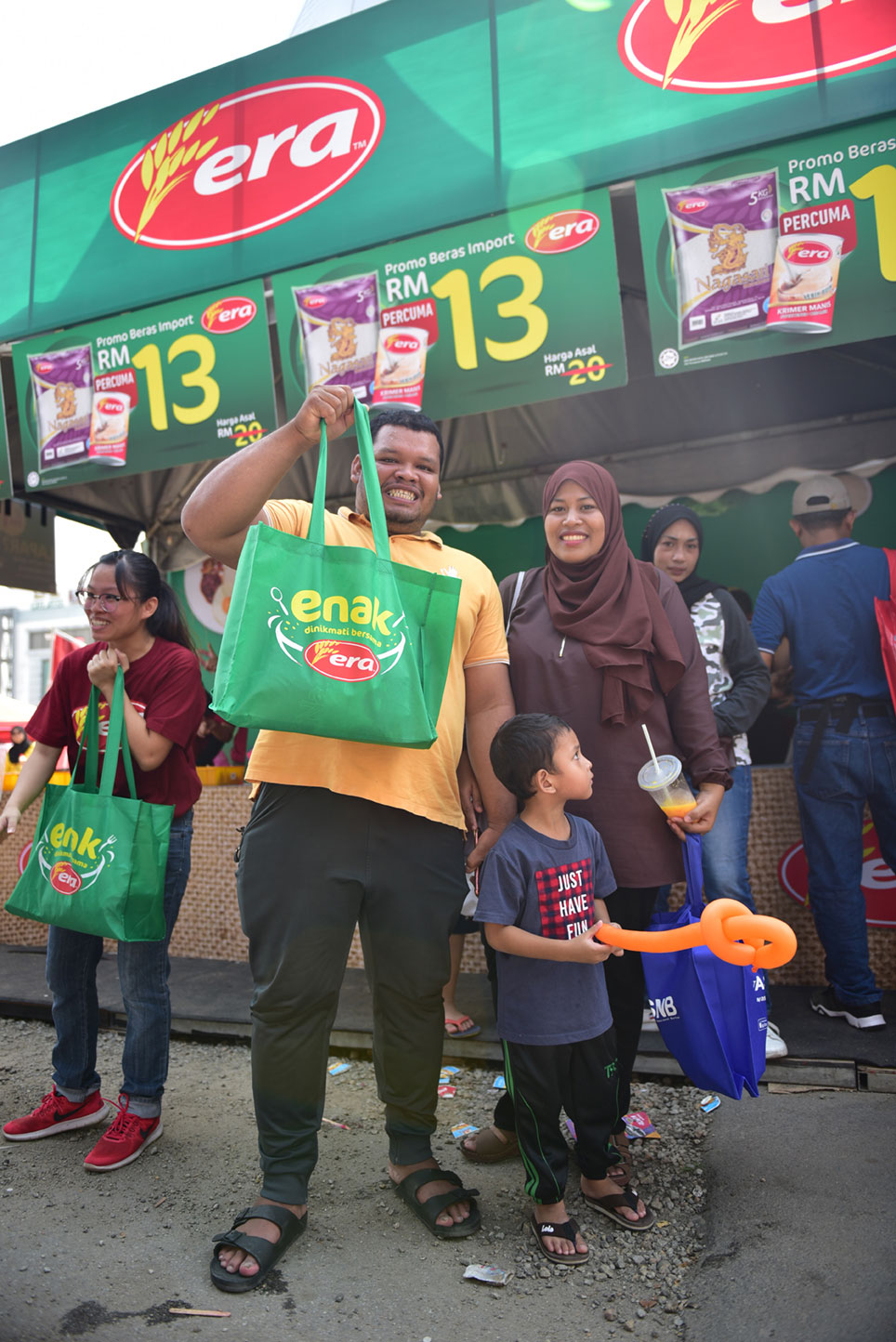 Era Enak Dinikmati Bersama
Replicating Era's success in the east to the west
Beras Era is a well-established brand in the East Coast states of Kelantan and Terengganu. However, it is looking to expand its reach to West Malaysia too, where other rice brands reign supreme.
Using data-driven consumer insights, we determined appropriate touch points to create awareness and build brand affinity with Era's target audience.
Our 360° strategy was tailor-made to meet the expectations of shoppers, and included brand activations at Karnival Jom Heboh as well as an exclusive cooking show series with TV3, before investing back into media.